Student Exhibit: Who Owns The Water?
---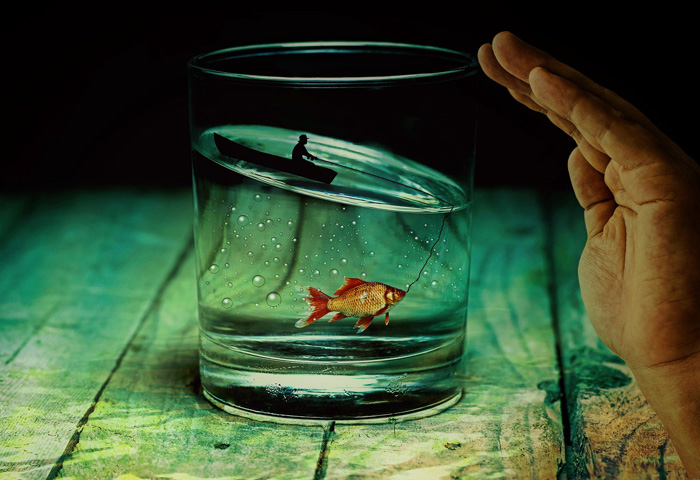 Because of ongoing challenges and health concerns posed by the COVID-19 Coronavirus pandemic, we have — with regret — cancelled the GAAC's 2020 student exhibit, Who Own The Water? 
Water is our common heritage. In Northern Michigan, we live on a peninsula surround on three sides by Great Lakes – freshwater jewels that support all human and non-human life. Yet, the waters that sustain our lives, that provide so much joy and pleasure, are also coveted by private industry and drought-stricken states for purposes that often threaten the long-term health and sustainability of this state's lakes, rivers, streams and aquafers. This exhibition asks participating student-artists to consider: Who owns the water?  The inland lakes, streams, rivers and aquafers? Does anyone truly "own" the water? What does that mean? What does that look like? Featuring the work of students in grade 9 – 12 attending schools in Benzie, Grand Traverse and Leelanau counties.
Opening Reception: April 8, 4 – 6 pm
In collaboration with FLOW [For Love Of Water]
FLOW, the GAAC's partner in this exhibition, is dedicated to protecting and preserving the extraordinary and essential natural resource endowment that is our lakes, rivers, streams and aquafers. Its mission is to apply public trust principles to educate, advance policy, and provide solutions to the pressing water, energy and climate issues facing our region, nation and planet. https://flowforwater.org/