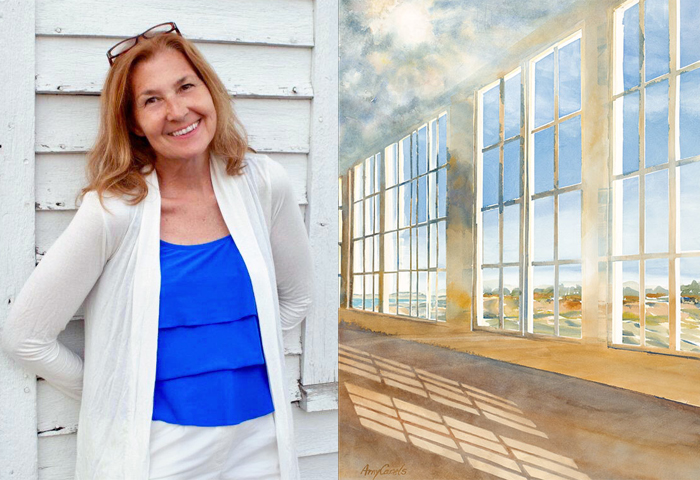 Starts: May 3 Ends: August 31
A CELEBRATION: THE PAINTINGS OF AMY L. CLARK-CARELS
The Glen Arbor Arts Center celebrates Amy L. Clark-Carels's love of watercolor painting in a small exhibition of work May 3 – August 31.
Find out more »
Starts: May 28 Ends: August 19
Visual artists throughout time have found food a rich, inspiring subject. Food Is Art / Art Is Food takes an expanded view of the subject.
Find out more »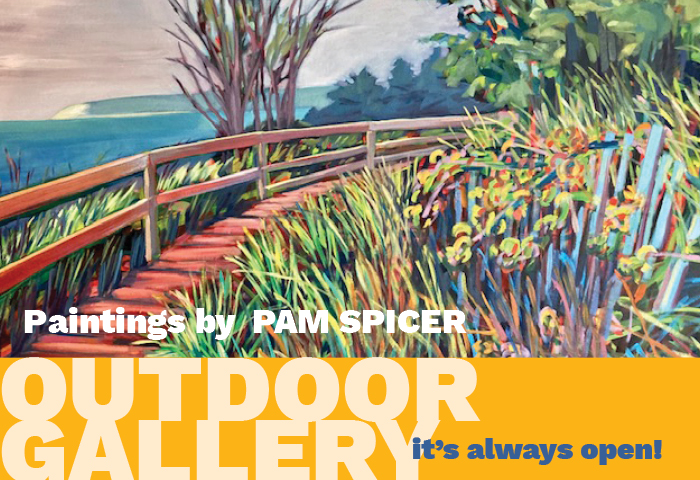 Starts: May 28 Ends: April 28, 2022
The vibrant paintings of Traverse City artist Pam Spicer is the 2021-2022 installation in the Glen Arbor Arts Center's Outdoor Gallery. Five of Pam's paintings will be reproduced on 5-foot-square weather-resistant aluminum panels by Image360 of Traverse City.
Find out more »