Starts: May 12, 2020 Ends: April 30
THE OUTDOOR GALLERY IS OPEN
The Glen Arbor Arts Center unveiled its new Outdoor Gallery May 12.
Learn More »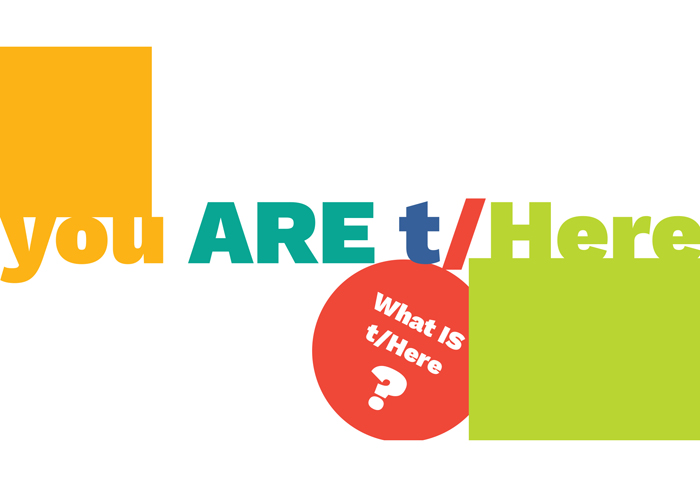 Starts: January 15 Ends: March 25
You Are T/Here is an exhibition that asks applicants to visually explore and describe what their own, personal "here" or "there" looks like. What IS "t/here"?
Learn More »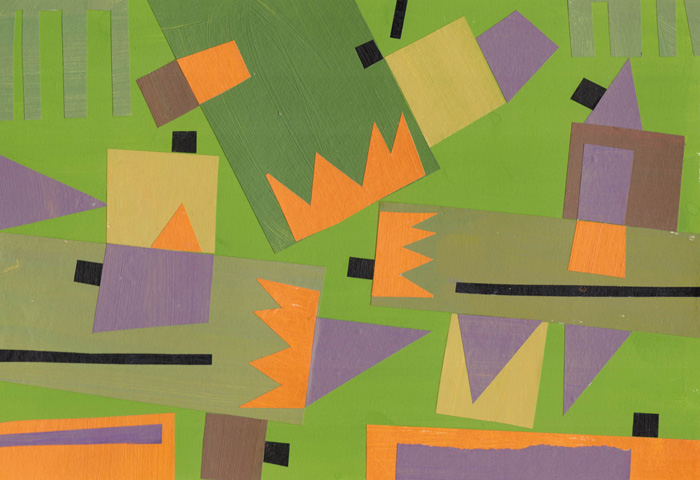 Starts: January 15 Ends: April 22
Traverse City artist Joan Richmond exhibits collages at the Glen Arbor Arts Center. Paper + Scissors + Glue = New Collages, an exhibition of 12 new works…
Learn More »