Starts: May 15 Ends: July 16
Birds offer symbolic ways for us to describe our inner and outer lives, home, relationships, the state of the ecology, and more. Birds are some of the most accessible creatures to watch and study.
Learn More »
Starts: July 24 Ends: August 27
An annual tradition returns! The GAAC Members Create exhibition is a showcase of members' talent. The exhibition is open to current GAAC members.
Learn More »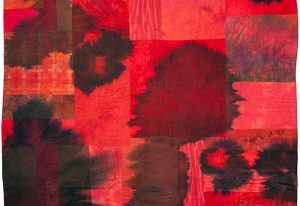 Starts: September 11 Ends: November 5
A multifaceted exhibition built on the belief that the arts provide us with powerful tools of expression: power tools.
Learn More »