Starts: April 1 Ends: May 19
For longer than anyone can remember, the Glen Arbor Arts Center has presented an annual exhibition of work created by its members. As diverse as the GAAC's members are, so, too, is the work they make.
Find out more »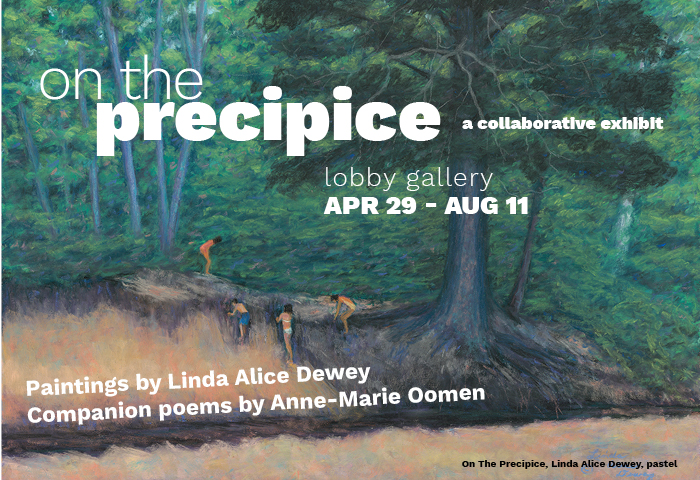 Starts: April 29 Ends: August 11
The Glen Arbor Arts Center is showing On The Precipice, a collaborative exhibition of paintings and poems by Linda Alice Dewey and Anne-Marie Oomen.
Find out more »
Starts: May 27 Ends: August 18
Flags represent everything — from a nation to a world view to one's affinity and allegiance to a sports team. They're objects that are saturated with meaning.
Find out more »