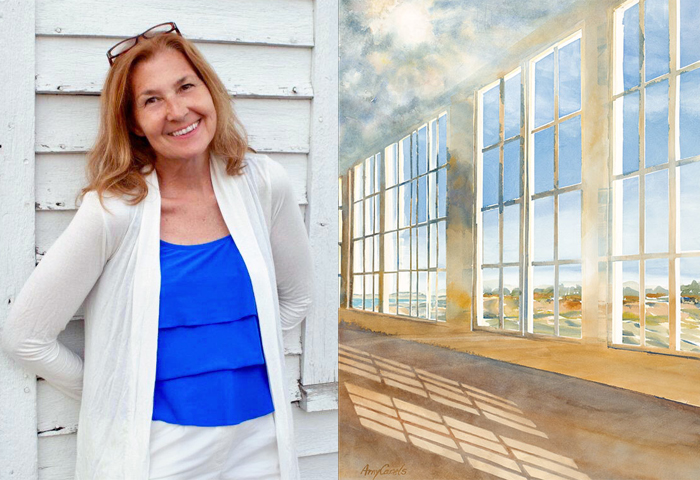 Starts: May 3 Ends: August 31
A CELEBRATION: THE PAINTINGS OF AMY L. CLARK-CARELS
The Glen Arbor Arts Center celebrates Amy L. Clark-Carels's love of watercolor painting in a small exhibition of work May 3 – August 31.
Find out more »
Starts: May 28 Ends: August 19
Visual artists throughout time have found food a rich, inspiring subject. Food Is Art / Art Is Food takes an expanded view of the subject.
Find out more »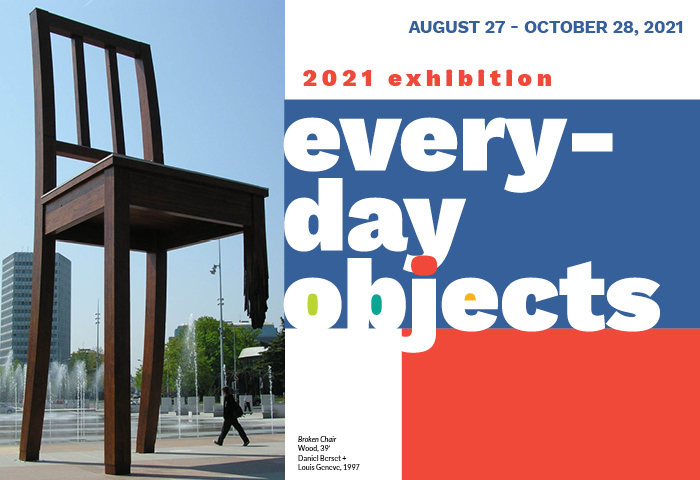 Starts: August 27 Ends: October 28
Western art before the 20th Century, primarily still life paintings, is filled with everyday objects. But in the 20th Century, things shifted. The Glen Arbor Arts Center's exhibition Everyday Objects explores this territory.
Find out more »