Video Lecture: The Power of Art in 28 1/2 Minutes
---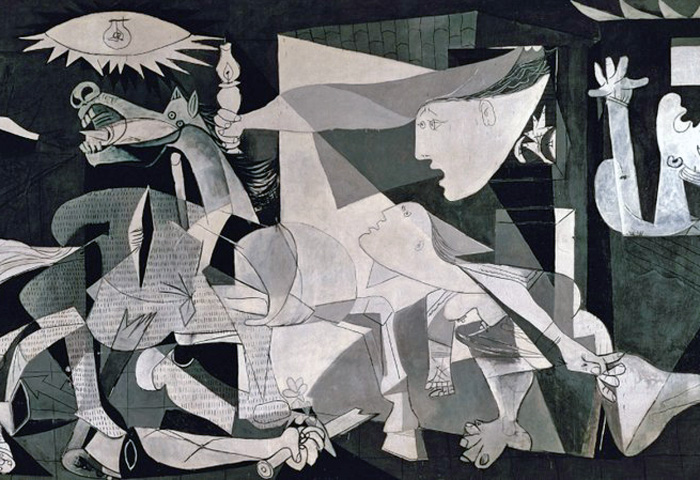 "Any form of art is a form of power. It has an impact. It can affect change. It not only moves us, it makes us move." Ozzie Davis 
Studio artist Hank Feeley returns with another lecture in his recurring series "Art in 28 ½ Minutes." This time, Feeley takes with a look at "The Power of Art." Registered viewers will receive link access to the video lecture in the order confirmation email.
In this fast-paced survey, Feeley explores how art continues to move us to change our world. Using examples drawn from visual art, music, science, architecture, and more, Feeley will examine how and why humans invented art as a language to communicate beyond the spoken word. Using audio and visual images he will discuss the work of Picasso, Upton Sinclair, Mies Van Der Rohe, and Steve Jobs.
Feeley, a Glen Arbor resident, is an author, painter, and sculptor whose second book Painting the Joy of Sleeping Bear County was published in 2016. He is a graduate of The School of the Art Institute of Chicago and Harvard Business School. He has been a Visiting Artist at School of the Art Institute of Chicago, an Artist-in-Residence at Ox-Bow School of Art, and has taught at Roosevelt University and the Dennos Museum. His work is held in public and private collections nationally and internationally. He is represented in Chicago by Aron Packer Projects and, in New York, by First Street Gallery.
Image: "Guernica," Pablo Picasso, oil, 1937