Summer Singers
---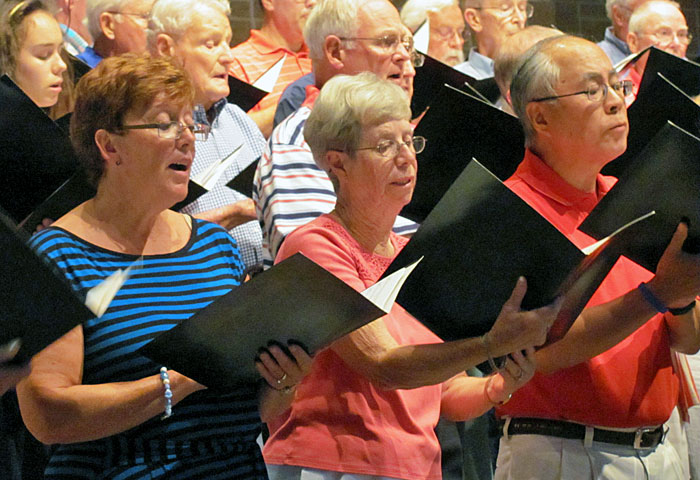 Due to the corona virus, this concert has been cancelled.
The Summer Singers, an all-volunteer group of 50 voices, puts a period on Manitou Music 2020 with a closing concert of songs about home and places.
As the traditional closing act of the Manitou Music series – a project of the Glen Arbor Arts Center — the Summer Singers offers singers of any vocal ability a chance to sing in the group. For the past 18 summers, the Summer Singers have welcomed all comers to its weekly rehearsals. Concerts are a mix of upbeat popular music and American standards. This enthusiastic group of mixed voices has been singing to a packed house for many years. The Summer Singers concert is free.