Creativity Q+A Video: 99 Clay Vessels Project
---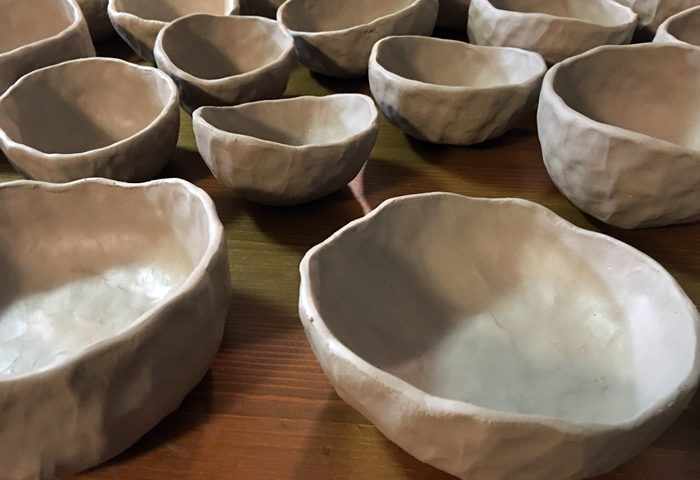 Alison Kysia is the creator of the multi-media visual art and storytelling project 99 Clay Vessels.
In 2017, Kysia – a potter and educator living in Maryland – experienced sustained anti-Muslim bigotry. She channeled her anger and sadness into her artwork, and out of that the 99 Clay Vessels project was born.
Kysia's project uses clay, which is changed through physical touch and fire – and becomes a powerful symbol of transformation. Kysia talks about how she was transformed by the work and process of creating this project; and how visual language is sometimes more powerful than just stating the fact.
GAAC Exhibitions Manager Sarah Bearup-Neal talked with Kysia as part if the VESSELS exhibition. Read more about VESSELS here: http://www.glenarborart.org/events/exhibit-vessels. Read more about the 99 Clay Vessels Project here: https://www.99clayvessels.com/