The Homestead Mountaintop
The Homestead Resort, Glen Arbor, MI
Ronald Radford, American master of the Flamenco guitar will perform at this stunning setting. This brilliant American Flamenco virtuoso has evoked standing ovations on four continents.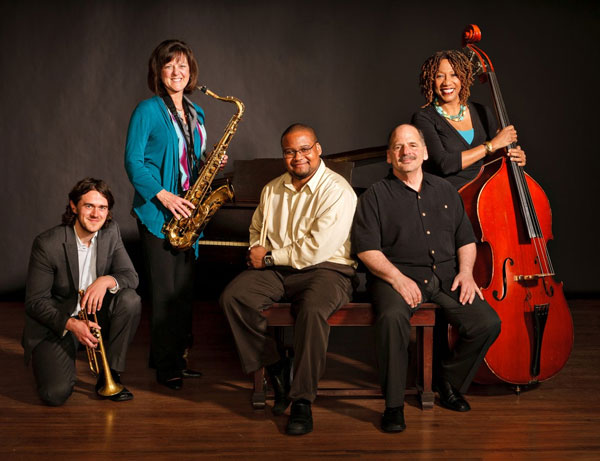 The Homestead Mountaintop
The Homestead Resort, Glen Arbor, MI
Join acclaimed composer and musician Jeff Haas and his quintet for a night of jazz, classical, and world music at The Homestead.