Writing Your Artist's Statement
---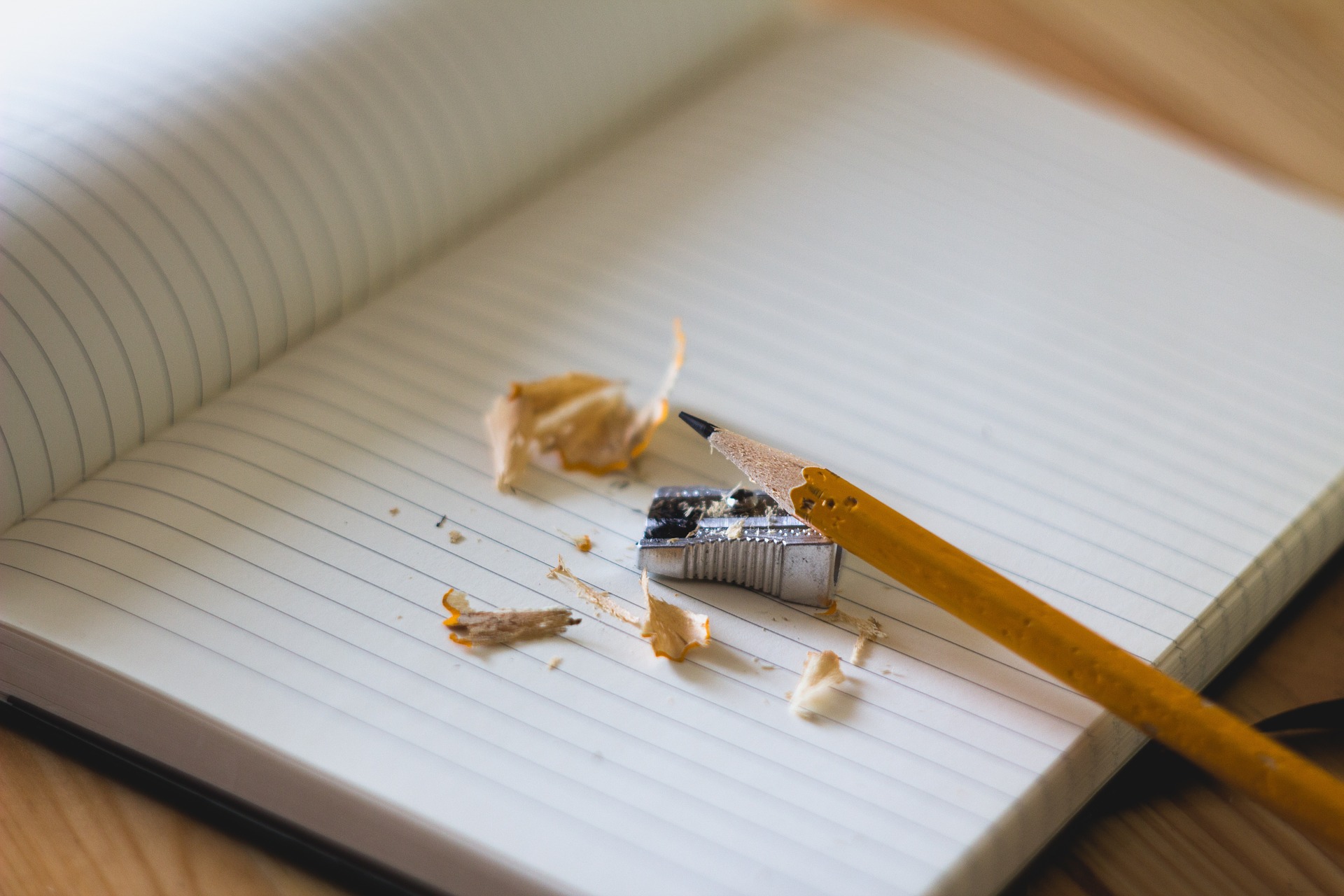 Sorry, this class has been cancelled.
October 26: In this three-hour workshop you will explore the purpose of an Artist's Statement, examples of good and not so good statements, determine what makes a good statement and learn how to write your own long and short versions that distill the essence of your work.
Writing an artist's statement can be a daunting task, especially under pressure. Isn't it enough to just be an artist and produce the work?  Well, yes, at heart — but it's also about people experiencing your art. Whether you have a solo exhibition or take part in a group exhibition, where people of various backgrounds and interests might view your work, isn't it important to give the viewer access to your work in a way that no one else can? An artist's statement can help fill that role and guide the viewer to a greater understanding and appreciation of what you do, why, and maybe how you do it.
In this workshop you will explore how to get to the essence of what your work is about and how to say it by writing artist's statements for different purposes.
[tabby title="Instructor Bio"] Jackie Shinners' 25-year career includes positions as NMC Art History Faculty, Curator of the Dennos Museum Center and Gallery Director of the Traverse Area Arts Council. Writing about art has been an essential component of her work. Whether teaching students how to look at art and learn to write about what they see or working with artists exhibiting at the museum and writing curatorial statements, brochures or catalogs, a well thought out artist's statement was always the starting point for entry into the process. [tabby title="Dates/Times"] Saturday, October 26 Time: 10 am – 1 pm [tabby title="Supply List"] 1) pad of paper, pencil and eraser
2) package of index cards
3) examples of artist's statements you have written
4) 3 actual works of art or digital imagery of your work that you would like to write about
[tabby title="Refund Policy"] One day classes: Requests for cancellation by the student at least seven (7) days prior to the first day of class will be honored (minus a $20 processing fee). NO REFUNDS will be given for a student cancellation made less than seven (7) days in advance of the day of the class.
[tabbyending]