Travel Photography
---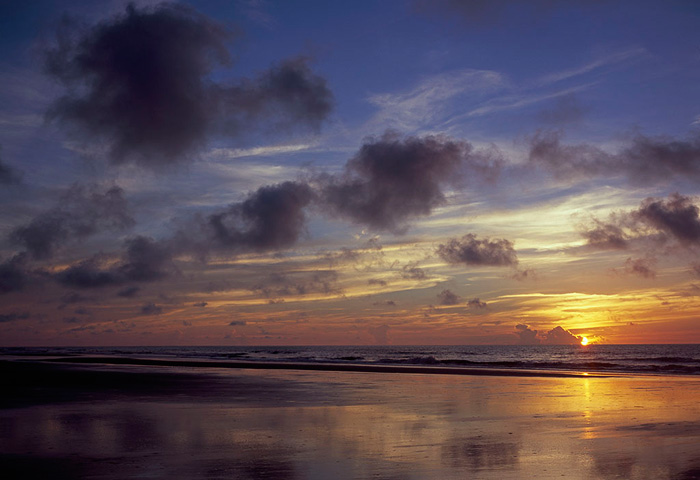 Date: September 30, 10 am – 3 pm and October 1, 3 pm – 8 pm
Time: see above
Registration Deadline: September 29
Location: September 30 @ GAAC and October 1 @ Thoreson Farm
Whether you are traveling abroad or close to home, your photographs should be your most precious souvenir. In this two-day workshop, you will learn how to make stunning travel photographs that will preserve your memories and dazzle your family and friends.
The first session, at the downtown Glen Arbor Arts Center, will include instruction on the basics of manual camera operation, exposure, and ideas for boosting the creativity of your travel photographs. We will make exposures in downtown Glen Arbor, and view and critique each other's work.
The second day consists of afternoon, Golden Hour, and sunset photography onsite at the Sleeping Bear Dunes Thoreson Farm location of the GAAC. Located in the Lake Michigan Bluffs, the Thoreson Farm provides opportunities to photograph rustic farmhouse architecture, the rolling landscape, Lake Michigan, Sleeping Bear Point, and North and South Manitou Islands. Your instructor will be available both days to answer questions about your camera and to provide feedback on your images.
Emily J. Gómez is originally from Bloomfield Hills, Michigan. She earned a BA in Fine Arts with an emphasis in Photography from Loyola University Chicago in 1998. She went on to work as the staff photographer for a Metropolitan Detroit newspaper, The Spinal Column Newsweekly, for five years. In 2006, she earned an MFA with Distinction in Photography from the University of Georgia. Since 2006, she has been a professor of art at Georgia College, where she teaches darkroom, digital, and alternative process photography. Her artistic interests lie in finding awe-inspiring landscapes, often while contemplating their complicated layers of human history. emilyjgomez.com
Students should bring a camera with memory card or film and a tripod.
COVID-RELATED UPDATES TO 2022 PROGRAMS AS OF 9/7/2022
To ensure the safety of our students and Staff, we have implemented new procedures for our 2022 programs to mitigate the spread of COVID and still allow participants to have a wonderful time creating art.
Class sizes will be limited to 12 persons for indoor programs and 16 outdoor programs
All students who have symptoms of respiratory or gastrointestinal infections, such as cough, fever, sore throat, vomiting, or diarrhea, should stay home and not attend class.
Students and Staff will wash and sanitize hands frequently throughout the day.
Staff will sanitize common areas and touch surfaces regularly.
We have optimized our indoor ventilation system to reduce the risk of germs and contaminants spreading through the air.
If Leelanau County COVID-related cases are designated high risk, students and visitors must wear a face mask to prevent transmission.
To keep pace with the evolving conditions related to the pandemic, Staff will inform the GAAC's new policies or procedures before the start of the course.