Gallery Talk: Thanks + Gratitude – A Year-round Practice
---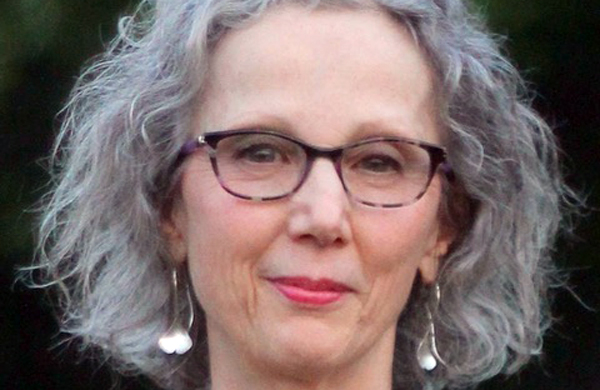 Every year Americans set aside one day for gratitude. But what if giving thanks, and counting one's blessings extended beyond Thanksgiving Day, as a year-round practice? JoAnna Pepe, a counseling psychologist in Leelanau County, explores simple practices that can enrich how we relate to one another and the world, during a conversational discussion at the Glen Arbor Arts Center on Sunday, November 24, 2 – 3 pm.
On most days, we express gratitude for events and circumstances we experience as favorable.  JoAnna Pepe will discuss how expanding the ways we practice gratitude can support us to enjoy the holidays with greater ease, and mindfully respond to the inherent challenges, amidst the stressors of daily living and the larger world stage.  She'll talk about the practice of "gratitude" as a tool for self-care that enhances well-being and strengthens our capacity to delight and be present to the ordinary, simple sweetness of life.
This program is offered as part of the GAAC's "Small Works" exhibition on display through December 18. It's open to the public at no charge.