Telling Stories Walk + Talk
---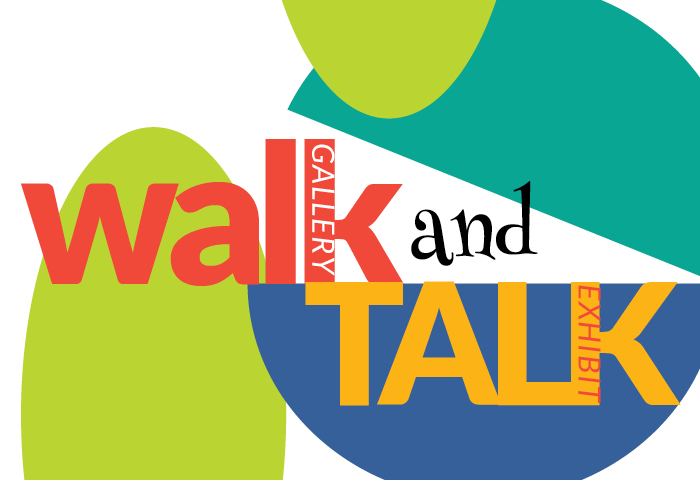 A guided walk-and-talk through the Glen Arbor Arts Center's Telling Stories exhibition takes place February 11 and, again, on March 4. Both programs begin at 11 am. Sarah Bearup-Neal, GAAC gallery manager, leads a conversational tour of this exhibit about visual storytelling.
No one walks into a gallery and fully understands what the exhibiting artists intended to say with their work. During this one-hour program, Bearup-Neal will talk about the exhibit's theme; shed light on artists' statements; and explore how artists use materials to communicate meaning, or make an idea more dynamic. Visitors will leave with a fuller understanding, and appreciation of the exhibit.
The Telling Stories walk-and-talk is free.