Talk About Art: Kathleen Stocking
---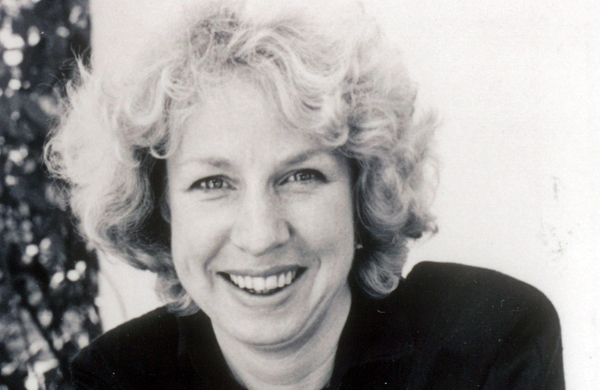 Traverse City author Kathleen Stocking's new book, From the Place of the Gathering Light — her second book of Leelanau County essays – is the topic of conversation at the next Talk About Art interview.
Gathering Light is a collection of 20 essays published in the last decade, and written in Stocking's signature wry, conversational voice. She focuses on unexpected people and understated places that define Leelanau County. Stocking moved to Glen Arbor in 1952, at the age of 7 with her family, and claimed Leelanau County as her home base until 2017.
Stocking's first book of essays, Letters from the Leelanau, was published in 1990, and became an instant best seller. Like Letters, Gathering Light showcases Stocking's interest in off-the-beaten-path people and places that illuminate Leelanau's physical and spiritual character. Other published books include Lake Country, and The Long Arc of the Universe – Travels Beyond the Pale. The Talk About Art program is free, and offered in conjunction with the GAAC's exhibition "New Views: Home/Place." For more information call 231/334-6112.