Take Amazing Photos Using Your IPhone Cancelled
---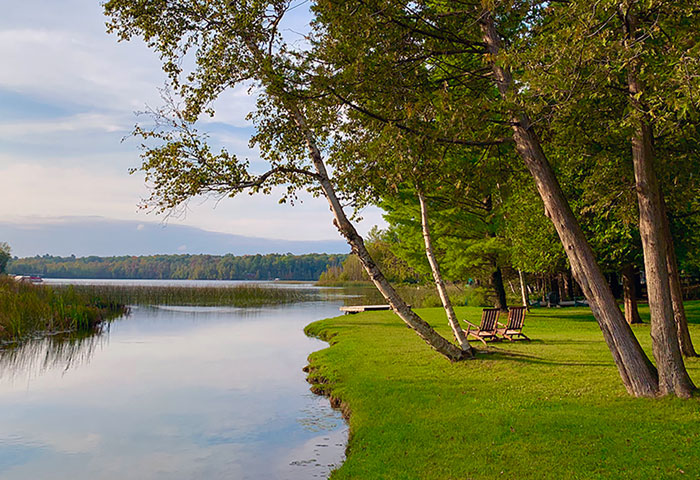 Due to the corona virus, this class has been cancelled.
Date: September 18.
Learn to shoot amazing photos using your iPhone! Composition and lighting will be discussed and demonstrated. During the three hour class, participants will learn how to separate the subject from the background, take better portraits, and use the different shooting modes available on their iPhone. Learn about the many features available on the iPhone and how to enhance photos in the edit mode. Members of the class will have the opportunity to shoot and edit their photos with the assistance of a pro. You will be amazed at what a few simple techniques can do to improve your photos.
After graduating from Brooks Institute of Photography, Don Rutt began his career as a photographer with General Motors. Four years later, he left GM to start Don Rutt Photography in Saginaw, MI. A few years later, Don moved his family to Traverse City and continued his business as a commercial photographer. Don has served several clients including: Four Winns Boats, Dominos Pizza, Chrysler Jeep, Subway, and many others. In addition to corporate clients, Don has photographed artwork (at a discount) for many artists, when he discovered artists' need for professional photos to get into shows. Don is now mostly retired, but still shoots occasionally at his studio in Traverse City.
Refunds: Requests for cancellation at least seven (7) days prior to the first day of class will be honored (minus a $20 processing fee). NO REFUNDS will be given for a student cancellation made less than seven (7) days in advance of the day of the class.
Minimum Enrollment: Glen Arbor Arts Center Arts Center reserves the right to cancel any class or multi-day, sequential-day workshop that does not meet its minimum student enrollment prior to the first class session (30 days prior for multi-day workshops). If a class is cancelled by GAAC for lack of enrollment, GAAC will offer a full refund to the student in the manner in which tuition was paid (Cash payments will be refunded by check). Please be aware that GAAC is not responsible for losses incurred due to housing, travel or other arrangements.