Rock the River Benefit Concert
---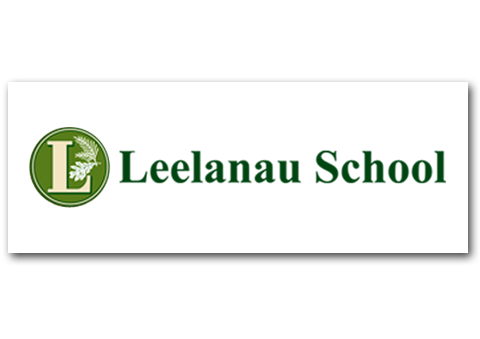 Grupo Ayé is the perfect choice to headline for "Rock the River," The Leelanau School's benefit concert. Much more than a Cuban salsa band, the group has crafted its own cultural identity by incorporating various genres including Latin jazz, merengue and mambo, among others. The band also takes pride in their showmanship; making shows a complete experience for their audiences. Robert Mulligan, who heads the band, is a Leelanau alumnus, who studied percussion at the Interlochen Arts Academy for a year and went on to further study jazz and percussion. Fluent in Spanish, he has also spent time traveling through Latin America and Spain, helping him expand his musical and cultural knowledge. Individual band members have put in time with orchestras, worked with individuals such as Aretha Franklin and taught music at the college level. "The band's got quite the resume," Mulligan said, "I'm very fortunate to be surrounded by talented artists such as this." Grupo Ayé is one of the most unique bands in the Midwest.
The Friends of The Leelanau School and the Glen Arbor Arts Center are working on this event together to raise community awareness of the school; the unique education it offers and its importance to the Glen Arbor area. Featuring a former graduate and his exceptional band is an excellent place to start and provides an opportunity to highlight some of the success students of the school achieve.
Along with the music on the green at The Leelanau School, Mexican food will be available for purchase. You are invited to bring friends and family for an evening of listening, dancing and picnicking on the shores of the Crystal River.
Adults: $20. (Available online at Leelanau.org or at the door the night of the concert)
Children 12 and under are free