Readers' Theater Tryouts for Casablanca
---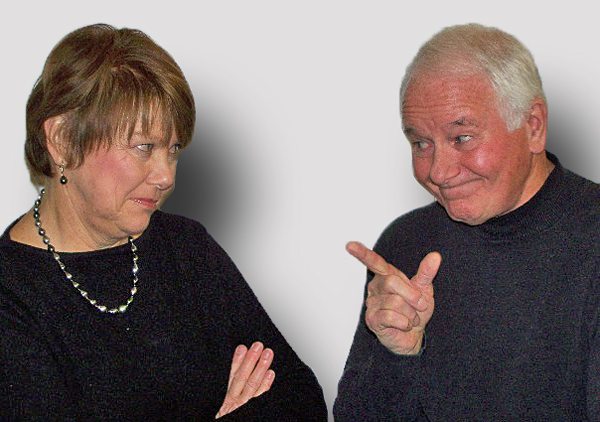 Readers' Theater Announces Tryouts for The Number One All-Time Movie/Radio Play Favorite Casablanca.
Dates for the tryouts are April 30 and May 1, at 7:30 p.m. at its 6031 S. Lake Street, Glen Arbor facility. Directing the play will be Ron Smith, a Glen Arbor local.
Dates for the performances will be June 17, 18 and 19, also at the GAAC. As always, the seats are free, are available on a first-come, first-served basis, with reservations in advance. Performances are at 7:30 p.m. on all three nights.
The play requires one (1) female and six (6) male actors, with additional need for three (3) either male or female combined roles. Several of the parts being cast are especially "juicy" ones due to the popularity of the movie, the iconic characters and their often quoted lines. If you have ever wanted to say "Here's looking at you, kid!" or "Play it Sam", this is your chance.