Readers' Theater: The Amazing Mrs. Pollifax
---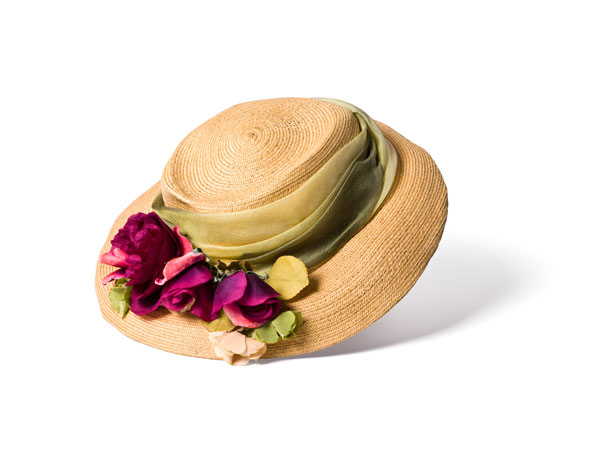 The Amazing Mrs. Pollifax, directed by Harriett Mittelberger, is an adventure story but is also very funny. The main humor comes from the fact that no one would suspect Mrs. Pollifax of being a spy and not only is she one, but she is a very good one. She goes far beyond her assignment and saves the day. Also, some of the actors will be portraying a variety of opposite characters, which should make for a lot of fun. The script for the production was adapted from the book by Assistant director, Teddy House.
The cast for the show includes the following local actors: Susan McConnell plays the announcer, Kathleen McCormick plays Mrs. Pollifax, Leo Paveglio plays CIA director Carstairs, Pat Paveglio plays the Genie, John Rentenbach plays CIA employee Bishop, Pete La Placa plays Señor DeGamez and villain General Hoong, Rhonda Richards plays villain Señor Perdido, Brian Iler plays CIA agent Farrell, Linda Dewey plays villain Major Vassovic, Mary Sharry plays Lulash and guard, Teddy House plays Col. Nexdhet, parrot, CIA agent and fisherman.
Dates for the performances at the GAAC are February 26-28, Friday & Saturday at 7:30 pm. and Sunday at 3:00 pm. Please RSVP below. The Oliver Art Center will host a special encore performance on Saturday, March 5 at 7:30 p.m. that does not require reservations.
Seats are still available for Saturday and Sunday performances. Please just check in at the door.