Raku 5
---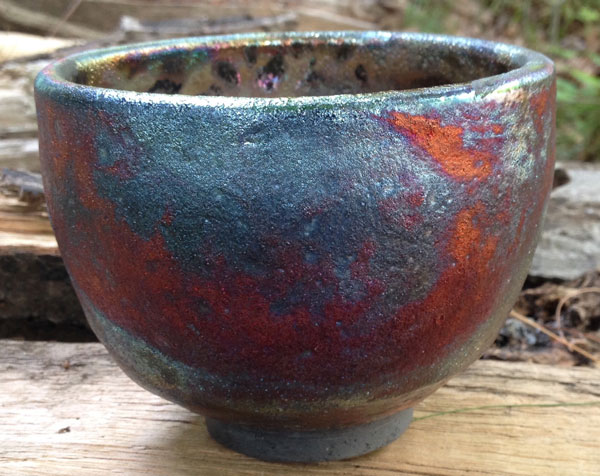 Sorry, this class has been cancelled.
August 17: Experience the excitement and wabi-sabi of traditional Japanese Raku pottery as practiced today. Glaze and decorate already made pots in this one-day workshop. We may even write a haiku!
[tabby title="Instructor Bio"] John Huston is the GAAC Potter-in-Residence at Thoreson Farm. John has been a potter for more than 40 years. He studied in Ohio and Japan and started Platte River Pottery in Benzie County in 1978. He and his wife Amy Stevens own and operate Glen Lake Artists Gallery in Glen Arbor.