Pottery Open Studio
---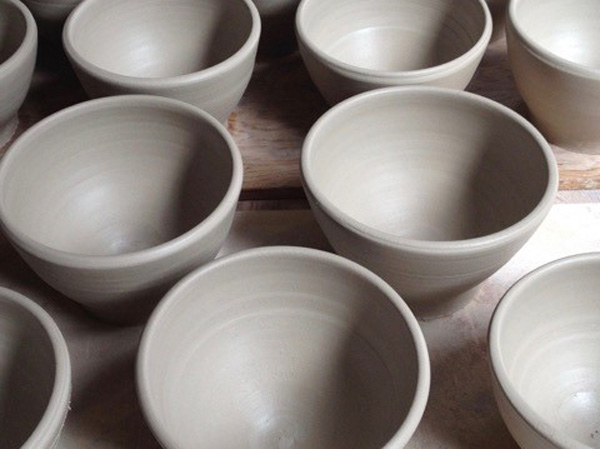 The fee includes access to the clay studio for eight open studio sessions, 25# of clay, glazes, and firing. This is an opportunity for those with prior clay experience to return to clay and those taking classes to practice their newly learned skills. Participants should have a demonstrated ability in the activity they wish to pursue. No formal instruction, but staff will be present. No beginners or production potters, please. Extra clay will be available for purchase.
FOR GAAC POTTERY STUDENTS:
Eight Open Studio sessions are FREE for those enrolled in a pottery class (with the exception of the Raku class). Practice those newly learned skills.
Open Studio Dates: Tuesdays & Wednesdays, June 13 – October 4 | Time: Tuesdays 6 – 9 pm; Wednesdays 1 – 4 pm