Plein Air Weekend: Quick Draw & Quick Sale
---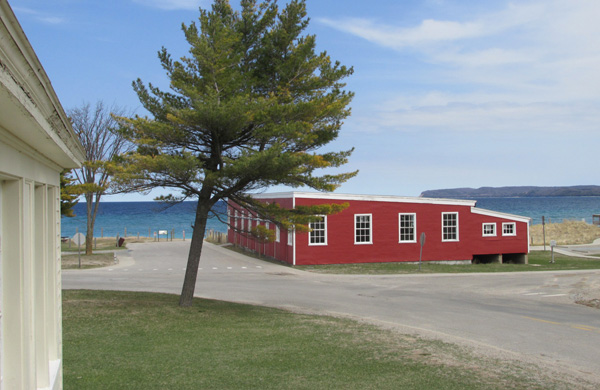 The second event in the Glen Arbor Arts Center's 10th annual Plein Air Weekend is the popular Quick Draw. This painting activity finds more than 70 artists capturing Glen Haven's charming, iconic buildings and beautiful scenery during a two hour, plein air Quick Draw on Friday, August 3 from 2 – 4 pm. The pubic is able to watch the artists at work.
The Quick Draw is followed by a show and sale of work from this event and the August 2 Sundowner painting event at the Glen Arbor Town Hall, 6394 W. Western Avenue/M-22 in Glen Arbor, 5-6:30 pm.  Sales are on a first-come basis. Glen Arbor artist Becky Thatcher of Becky Thatcher Jewelry is the 2018 judge, and will award cash prizes for best of Glen Haven and Sundowner paintings. The exhibit and sale are open to the public at no charge.
Time
2:00-4:00 – Artists at work in Glen Haven
5:00-6:30  – Exhibit and Sale in Glen Arbor
⋅ The Friday exhibit and sale are free and open to the general public.
⋅ Quick Draw artists are required to register (click here for registration information).