Parallel 45's Reading Series presents Lungs
---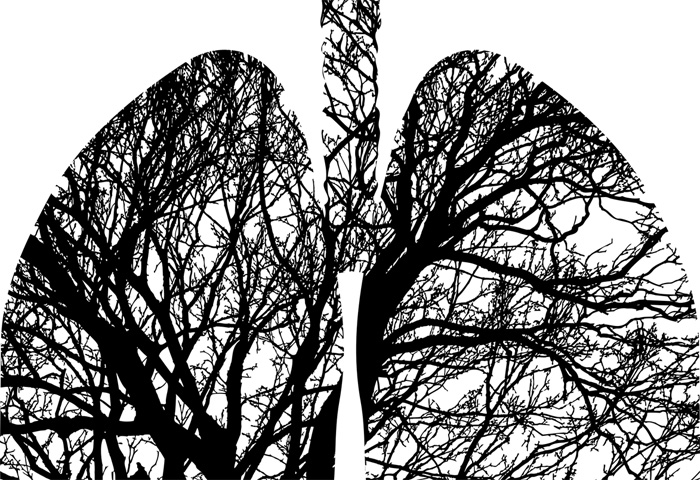 The world is getting hotter, there's unrest overseas—the seas themselves aren't very calm—and one couple is thinking about having a child. Lungs is a smart and funny drama that follows a couple through the surprising lifecycle of their relationship, as they grapple with questions of family and change, hope, betrayal, happenstance, and the terrible pain that you can only cause the people you love.
Duncan Macmillan's Lungs follows the relationship between a man and a woman attempting to get pregnant while considering the environmental impacts of birth. Glen Arbor Arts Center is hosting a second reading of Lungs, part of the P45 Reading Series including a brief post show unpacking of this important work with a talk back moderated by teacher, poet, trumpet player -Norman Wheeler. Lungs, directed and produced by Sarah Bielman, features Esmé Bloomquist and Michael Kania.
Play readings will be directed and produced by members of P45's 2022 Resident Company: Sarah Bielman, Katie Clark, Noah Durham Fried, Sara Hartley, Alexandra Herryman, Jeremy Hogue, Micah Mabey, and Kristen Stewart
NORM WHEELER is the co-creator and host of Beach Bards Bonfire (by heart storytelling around a bonfire), a retired Astronomy and English teacher at the Leelanau School after 32 years, and a trumpet/flugelhorn player for Jazz North, The Wild Sullys, Goodboy!, and Luunappi around the area for 20 years. While hitchhiking around Europe in the 1970s, he met Mimi (founder of Grocer's Daughter Chocolate) in Copenhagen, and they brought their family (Jacob & Julia) to Leelanau County in 1984.
This production of Lungs is offered without charge, but advanced reservations are requested. Go to MyNorthTickets to reserve seats. Doors open at 5:30 pm.
Content Warning: Includes sexual content, violence, and graphic language. 18 years and older only due to explicit content of play.
Runtime: 70 minutes