Parallel 45 Theatre + GAAC Present 'Lungs'
---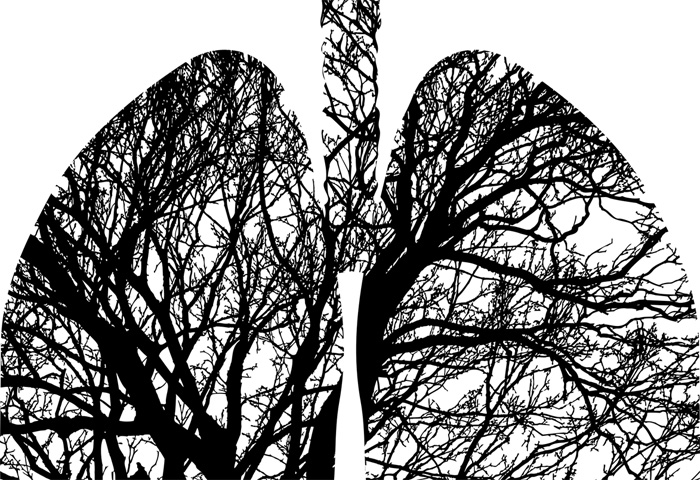 Dear Members and Friends of Glen Arbor Arts Center and Parallel 45,
Glen Arbor Arts Center shares our nation's concern about the outbreak and spread of the Coronavirus (COVID-19). To protect the safety and well-being of our visitors, staff, and members, Glen Arbor Arts Center is postponing our Parallel 45 performance of "Lungs" that was scheduled for March 24, 2020. Please accept our gratitude in advance for your goodwill and understanding. We will reschedule and inform you when a future date is secured.
Let's pull together with kindness, care, and concern for the common good.
Thank you,
Glen Arbor Arts Center and Parallel 45
Parallel 45 Theatre and Glen Arbor Arts Center present "Lungs," a staged reading about life, love, hope and change.
"Lungs" is a smart, funny drama that follows a couple through the surprising lifecycle of their relationship. They grapple with questions of parenthood, betrayal, happenstance, and the terrible pain that people cause the people they love. Written by playwright Duncan Macmillan, the Parallel 45 production is directed by Sarah Bielman, Parallel 45 casting director; and performed by Traverse City actors Ben Whiting and Sarah Wolf. A facilitated audience talk-back session follows the performance.
This production of "Lungs" is offered without charge, but advanced reservations are requested. Please use the RSVP below. Doors open at 5:45 pm.