Panel Discussion: Housing in Northwest Michigan
---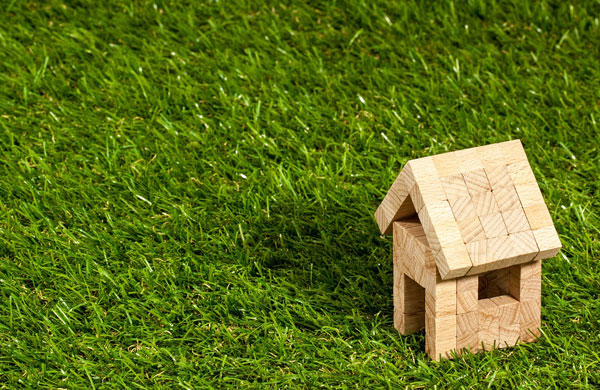 How does a shortage of housing in Northwest Michigan take its toll on residents and businesses? That question is the focus of an hour-long panel discussion. This program is open to the public without charge.
The panel is composed of three housing advocates:
— Sarah Lucas, executive director of the newly-created Housing North, a Traverse City non-profit that supports stakeholders working to create housing in a 10-county area.
— Frank Clements, volunteer member of the Leelanau County Housing Action Committee.
— Chris Frey, volunteer development manager of Leelanau Reach.
Creating homes for young families, workers and other low- to middle-income residents is a multilayered challenge. Communities must grapple with new zoning ordinances as well as work through negative perceptions that accompany terms such as "affordable housing." The GAAC panel will also explore how affordable housing contributes to the character and diversity of a community.
This project is offered in conjunction with the GAAC's exhibition "New Views: Home/Place," an exploration of home and place identity. The exhibition is in the GAAC gallery from June 7 – August 8.