Painting Outside of the Box
---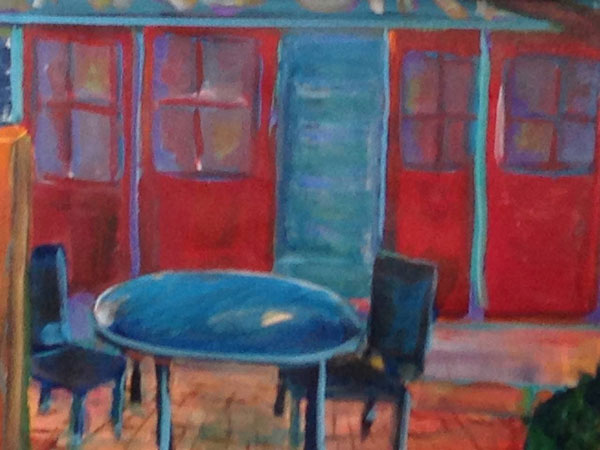 This is a class designed for anyone who has a hurdle to leap. No experience? Self-doubt? This class is for you. Beth will lead you through several "loosening up" exercises that will improve your understanding of design and composition, giving you the courage to GO!
This is an excellent class for those who are just learning about acrylics and those who need a refresher or a boost. We will complete one to three landscapes depending on the pace of each student. A sun hat is recommended.  A supply list is available, but the instructor will provide paints.
Educated at the Evergreen State College and El Instituto Allende, local artist and gallery owner Beth Bricker is known for her work in acrylic and soft pastel. She and her work can be found at the Lake Street Studios in Glen Arbor. Visit www.lakestreetstudiosglenarbor.com.
Supply List: Painting Outside of the Box
Workshop Dates: June 29, 30 & July 1 | Time: 10:00am – 1:30pm