Mostly Music: Trio Jazz Volume 2
---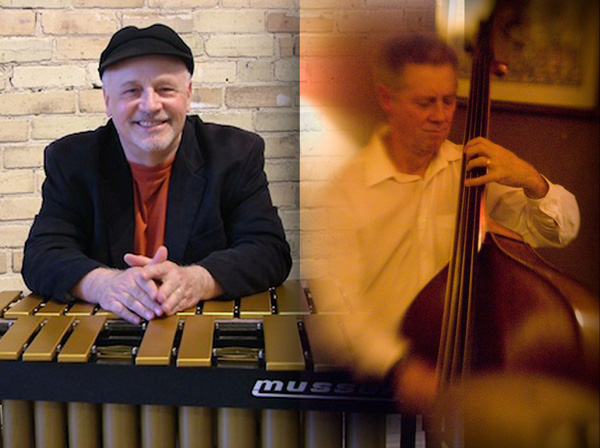 Get behind the scenes with the "Mostly Music" series continuing in 2017. The "Mostly Music" series is a winter extension of the Manitou Music Festival. Smaller groups perform, but also spend some time talking about their music. "Mostly Music" is hosted by Bob Foskett, who programmed jazz radio in Chicago for 30 years and is now a DJ for Friday Morning Jazz at WNMC in Traverse City. Programs will be roughly 60% music, 40% discussion. There are programs in January, February, and March and if you enjoy watching and listening to live music, "Mostly Music" provides an opportunity to get some "behind-the-scenes" information too. Plus it's another way to escape cabin fever in the throes of winter.
In March, it's "Mostly Music Trio Jazz Volume 2." Well known vibraphonist Jim Cooper, with Traverse City bassist Jack Dryden, and Bob Foskett will play jazz standards and originals. In addition each will discuss their individual styles of playing and why they chose to play jazz music among other topics.
During the renovation of the Glen Arbor Arts Center Mostly Music will take place at The Leelanau School/ Dining Hall at 7pm. Admission is $12.