Mostly Music: 70 Years of Jazz
---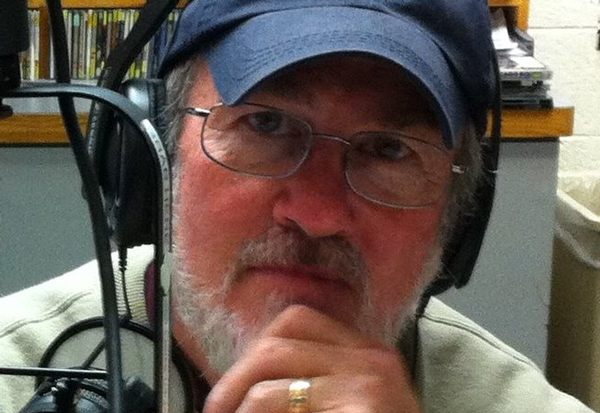 70 Years of Jazz – Bebop and Beyond
Back in the 1970's, Bob Foskett saw a need for a music history course that dealt specifically with Jazz when he discovered that most music history classes, if they covered jazz at all, stopped with Benny Goodman and the music of the 1930's and ignored the music that became the foundation for what is called Jazz today. "70 years of Jazz in 90 minutes", is a highly compressed version of the semester long course that Bob developed for the largest community college in Illinois. With recorded examples he'll follow the evolution of Jazz, and also show how Jazz works.
The "Mostly Music" series brought to you by the Glen Arbor Arts Center (GAAC), is a winter extension of the Manitou Music Festival. Smaller groups (1 or 2 artists) perform in the GAAC gallery, but also spend some time talking about their music. The GAAC, 6031 S. Lake Street in Glen Arbor, provides a more intimate setting than our larger outdoor concerts that allows the audience much closer contact with the musicians. "Mostly Music" will be hosted by Bob Foskett, who programmed jazz radio in Chicago for 30 years and is now a DJ for Friday Morning Jazz at WNMC in Traverse City.
Admission is $10 and prepaid reservations are recommended due to limited seating capacity. Please note that actual tickets will not be issued. Your name will be added to a list at the door when prepaying. Based on availability, you can also pay at the door.
Online reservations are closed. Space is still available at the door.