Manual Photography Basics
---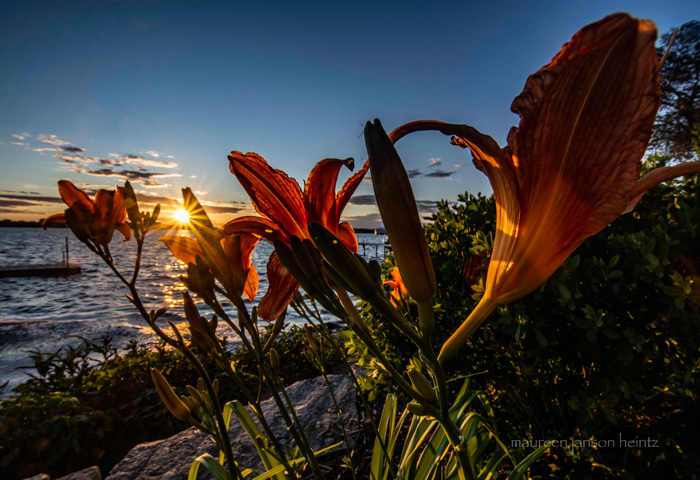 Date: January 24, 31, and February 7
Time: 5 – 5:40 pm (Eastern Standard Time)
Registration Deadline: January 21 @ 1pm
Location: Online via Zoom
Take your photos to the next level and enter into the world of manual mode photography. Via Zoom, you'll receive guidance and individual attention while learning to shoot in manual mode on your DSLR camera. (It's really not that scary!)
We'll cover the basics of shutter speed, aperture, and ISO and discuss lenses and their uses. Then we'll move on to compositional ideas, discuss natural and studio lighting, and explore the use of a few more functions on the camera. You'll take on photography assignments between class meetings, and together, we'll share our learning and our successes.
You'll come away with a solid starting point for manual mode shooting extending well beyond the automatic capabilities of your camera. All sessions are geared toward individual interests and skill level, although we'll start with the basics.
Format: Live Zoom for three consecutive weeks (a zoom link will be sent a few days before the first class).
A former dancer and an accomplished photographer, Maureen Janson Heintz specializes in photography for theatre and dance, actor headshots, and fine art photography with a focus on landscapes, long exposure and intentional camera movement. In 2019, she was an Artist-in-Residence at the Glen Arbor Arts Center where later, her work was featured in the GAAC SMALL WORKS show. She has been a part of the Forward Art Prize show, Forge at Madison Brass Works, and After the End of the World at Overture Center for the Arts, among many others. Her work has recently appeared on the CD cover for Karen Olivo's Leave, as illustrations in Getting Started in Ballet by Anna Paskevska, and on the cover of Acting the Song by Tracey Moore. And she was awarded an honorable mention in the Wisconsin National Historic Preservation Act 50th Anniversary show for her photograph of the Grassy Island Range lighthouses in Green Bay, WI. She is the resident photographer for the University of Wisconsin-Madison Dance Department, enjoys headshot photography in Madison, WI, Chicago and Los Angeles, and continues to work as a choreographer for theatre and concert dance. http://www.maureenjanson.com/photography
A DSLR camera, charged battery, and SD card are required. Access to the user's manual for your camera is helpful (and advised). If you do not have a paper copy of your manual, typically, a quick google search will allow you access to a pdf copy online.