Virtual Lecture: A Short History of Color in Painting
---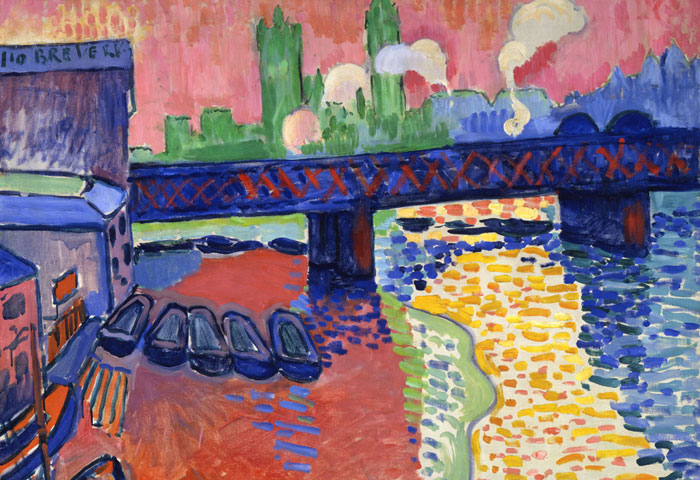 Because of COVID-19 state-mandated orders, the Glen Arbor Arts Center building remains temporarily closed, however ….. This much-anticipated lecture has been converted to a narrated video presentation, which is available to ticket holders for viewing from May 20 – June 3. Please register below to see the lecture. Registration will be open through May 28. Registrants will receive an email with information about how to access the lecture.
Art educator Linda Young traces how artists have used color — from the luscious pigments used by 16th century Renaissance artists to the color-drenched canvasses of the 1960s Color Field painters. "A Short History of Color in Painting" will be a narrated video slide presentation (accessible on your iPad, laptop or computer). Your admission includes a syllabus and link to view the program.
Featuring iconic paintings throughout the history of art, Young's talk takes a look at the origins and importance of the primary colors to the artist's palette. She traces the discovery of blue beginning with lapis lazuli which was prized by the Egyptians to the costly ultramarine, a pigment as expensive as gold, coveted by Renaissance artists. Her talk will explore the controversial Indian Yellow used during the Baroque to the sunny yellows used by van Gogh and the Impressionists, as well as a survey of reds, the oldest of pigments. Young, a Leelanau County resident, was the Director of Museum Education at the Kalamazoo Institute of Arts for 20 years.
COLOR was on display January 10 – March 26.