Kitchen Capers: Functional Pots for the Kitchen and Table
---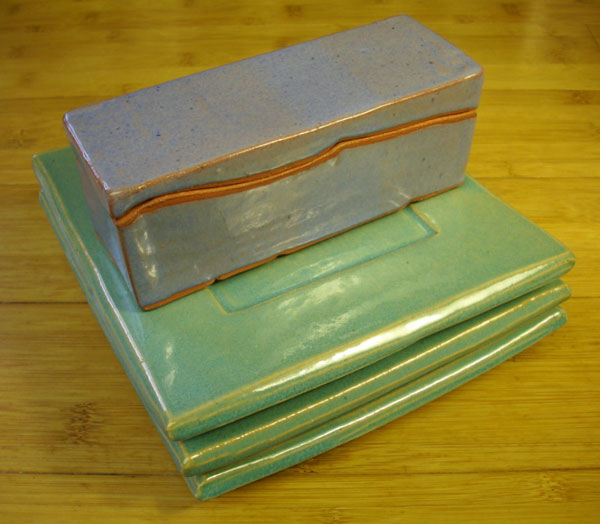 This class will focus on producing pots for the foodie in all of us. Students will be using several forming methods to make functional, food-safe pots, including tumblers, mugs, plates, and serving dishes – all in less than a week. Monday and Tuesday will be spent making the pieces, and Friday glazing pots and loading the kiln. Pots will be fired the weekend after class, so arrangement must be made for pick-up or delivery of finished work. Clay, glazes, and firing are included.
John Huston will be Potter-in-Residence all summer at Thoreson Farm. John has been a potter for more than 35 years and has lived and worked in Ohio, Indiana, and Japan. He works in his home studio overlooking Sanford Lake in Benzie County. John and his wife Amy Stevens own and operate Glen Lake Artists Gallery in Glen Arbor.
Free Open Studio time is included Monday and Tuesday of the class.
Supplies Included
Workshop Dates: July 13, 14, & 17 | Time: 1:30pm – 4:30pm