Japanese Poetry
(Exploring the Arts of Japan Series)
---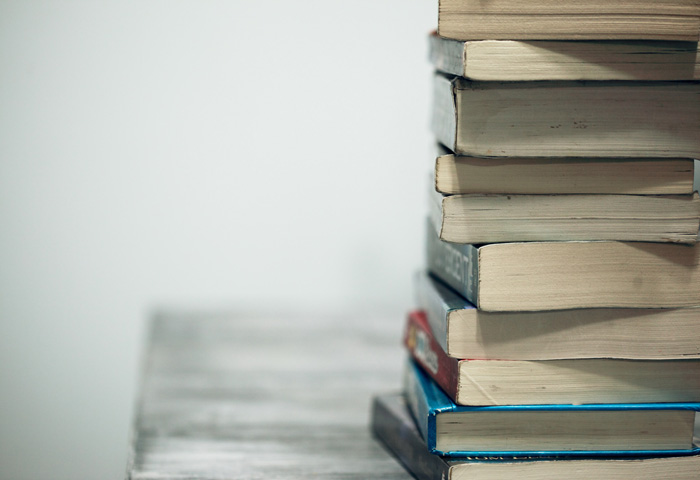 Date: Tuesday, April 11
Time: 1 pm – 4 pm
Registration Deadline: April 11
This class is right for you if you appreciate the crystal simplicity of Japanese poetry forms, from haiku to tanka. We will read and reflect on some of the historical masters like Basho, Miyazawa, Soga, and contemporary Japanese poets as well. We will learn the parameters of a few chosen forms and create our own. We will use nature and art as our inspiration.
Vicki L. Stewart has been a writer and a nature lover forever and has been a literature and writing instructor for 21 years.
Bring a notebook, a writing instrument, and one natural object. ( flower, stone, branch, etc.)
COVID-RELATED UPDATES TO 2023 PROGRAMS AS OF 12/20/2022
To ensure the safety of our students and Staff, we have implemented new procedures for our 2022 programs to mitigate the spread of COVID and still allow participants to have a wonderful time creating art.
Class sizes will be limited to 12 persons for indoor programs and 16 outdoor programs
All students who have symptoms of respiratory or gastrointestinal infections, such as cough, fever, sore throat, vomiting, or diarrhea, should stay home and not attend class.
Students and Staff will wash and sanitize hands frequently throughout the day.
Staff will sanitize common areas and touch surfaces regularly.
We have optimized our indoor ventilation system to reduce the risk of germs and contaminants spreading through the air.
If Leelanau County COVID-related cases are designated high risk, students and visitors must wear a face mask to prevent transmission.
To keep pace with the evolving conditions related to the pandemic, Staff will inform the GAAC's new policies or procedures before the start of the course.