iPhone Camera Magic
---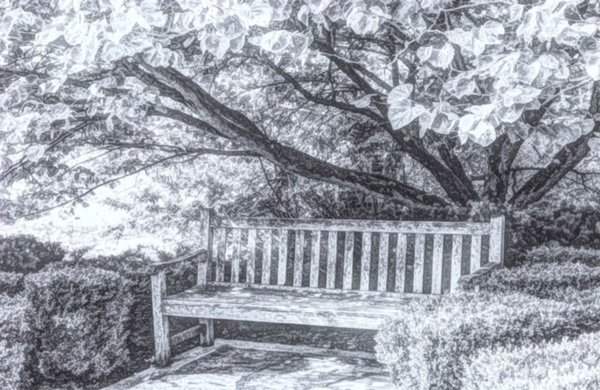 July 1: Looking for a way to take your iPhone Photography to a new level and create some magic? This photo adventure is for you. The workshop includes basic photography techniques with specific tips on using the iPhone camera. In addition to the native iPhone camera, we cover three shooting apps: Camera+ gives control of focus, shutter speed, exposure and other shooting functions.  Slow Shutter is a great app for capturing beautiful motion blur, light trails and low light images giving the photographer endless creative possibilities. Average Camera Pro takes multiple pictures to create interesting and creative abstract images and for producing low-noise pictures in low-light conditions. Please download Camera +, Slow Shutter and Average Camera Pro BEFORE the workshop. These apps are only available on iPhone.Some apps are free, others range from $1 – $5.
[tabby title="Instructor Bio"] Dr. West is a photographer by heart and passion, and a philosophy teacher by mind and trade. Both together in her photographic adventures with the iPhone. Transitioning from fifteen years of fine art photography to the tiny iPhone camera sharpened Karen's eye and finally taught her how to "paint with the camera." Shooting with the iPhone camera opened Karen's eye allowing her to see the world as Dorothea Lange described it, "without a camera." Fortunately, it's always tucked away in her pocket.
www.iphoneographyperspectives.com
[tabby title="Date/Time"] Monday, July 1, Time: 9 am – 12 pm [tabby title="Supply List"] iPhone with full battery and ample storage space to take at least 50 pictures.
Download all apps before the workshop: Camera +, Slow Shutter, and Average Camera Pro (These apps are only available on iPhone)
Teacher has photo sticks available for use and for sale ($10)
Class will be held indoors and outdoors.
[tabby title="Refund Policy"] We understand that your plans might change. If they do, notify the GAAC office as soon as possible. Requests for cancellation by the student at least seven (7) days prior to the first day of class will be honored (minus a $20 processing fee). NO REFUNDS will be given for a student cancellation made less than seven (7) days in advance of the day of the class. [tabbyending]