Gratitude: 100 Expressions of Thanks
---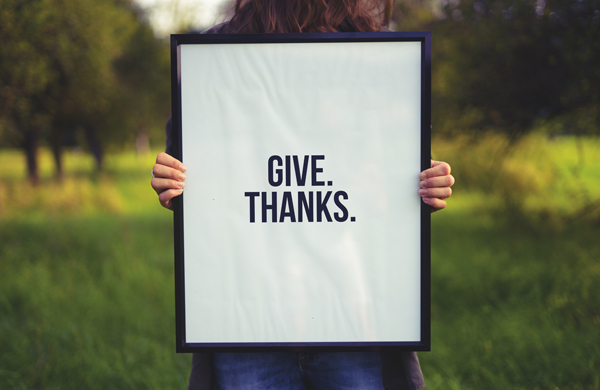 A fundraising event for Glen Arbor Arts Center programs. We will create a wall of 100, 6" x 6" canvases that are a unique expression of the maker's sense of gratitude. Gratitude is powerful, and it can have lasting effects. What are you thankful for? Use your creativity and the visual arts to express your gratitude.
How This Works
Come to the GAAC, purchase and pick up your 6" x 6" canvas.  Canvases are $30. Our goal is to raise $3,000 for art programs. Go to your creative place, and create your own message of gratitude and thanks. Make art for art!
Open to
Any medium that is compatible with a stretched canvas format, including drawing, painting, collage, assemblage, mixed media, and photography. Be creative. Think outside the canvas!
Submission Deadline
Return your finished canvas to the GAAC by November 5.
Exhibition Calendar
On display at the GAAC:  November 15 – December 18, 2019
Opening Reception: Friday, November 15, 6 – 8 pm
Artwork Delivery Dates: November 4 – 5, 2019. Please deliver your Gratitude composition to the GAAC between 9 am and 3 pm on either of these days.
After The Exhibition
The Gratitude exhibition will continue to spread the message of thanks and creativity after December 18. In 2020, the Gratitude exhibition will travel to several area businesses.
Can't participate but still want to give? Donate here