Glen Arbor Players: The Summer Cottage
---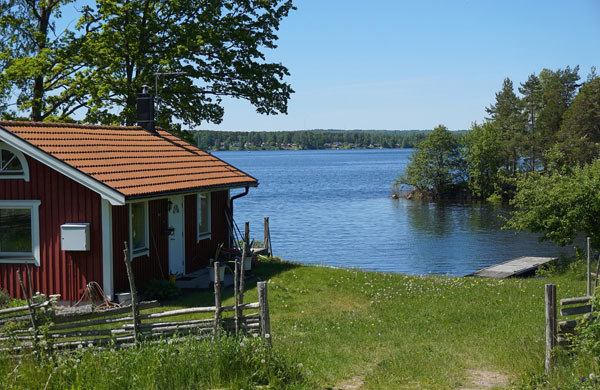 The Glen Arbor Players [GAP] perform Leland playwright Priscilla Cogan's new work, "The Summer Cottage."
Cogan's work, a full-length, comedy drama, brings four generations of women to a lakeside cottage where they confront a range of persistent issues and old ghosts. "The Summer Cottage" is built around adult themes, such as abortion, spirits and sexuality, and is rated PG-13. GAP veteran Teddy House directs this show. Featured players are: Susan McConnell, Jean Jenkins, Nancy O'Hara, and Jan Ross. Karen Ford is assistant director/stage manager. Sound and light design are by Ron Smith and Fred Ford.
A project of the Glen Arbor Arts Center, the GAP's production is a hybrid of readers theater-style performance and traditional stage performance.
Performances are Friday, July 20 and Saturday, July 21 at 7:30pm. There is no charge. Reservations are not required.