Glen Arbor Players: "A Pair of Spades"
---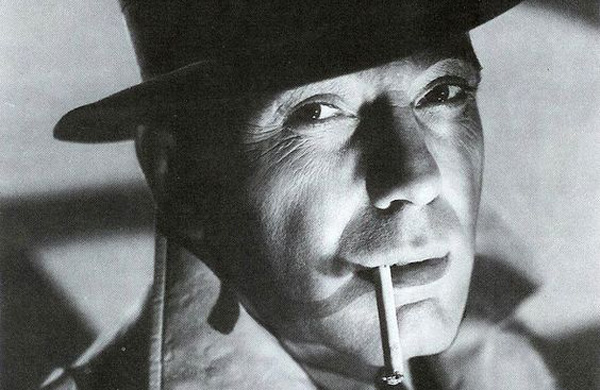 The Glen Arbor Players present a pair of Spades, two short plays with the archetypal detective Sam Spade at the center of all that's criminal.
In this pair of whodunnits, "The John Doe Caper" and "The Flopsy, Mopsy and Cottontail Caper," author Dashiell Hammett's fictional detective finds himself matching wits with a range of colorful criminals and characters. Since its inception in 2011, the Glen Arbor Players, a project of the Glen Arbor Arts Center and formerly known as Readers' Theater, have brought to life a series of light-hearted mysteries, comedies, and serious dramas. Performers come from the local community, and read from scripts in front of the audience. Performances are free of charge, and most run about an hour.
Performances are Friday, October 5 and Saturday, October 6 at 7:30pm. No reservations needed. Reservations are not required. Just come and enjoy.