Gallery Talk: Saving Birds Thru Habitat
---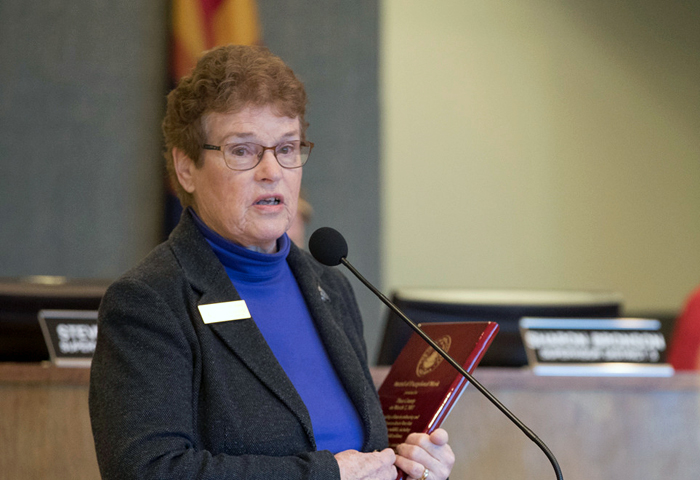 Due to the corona virus, this event has been cancelled.
Habitat loss and degradation are the primary threats to healthy bird populations. The Glen Arbor Arts Center digs into this challenge with Kay Charter, executive director of Saving Birds Thru Habitat. There is no charge to attend.
Charter is an iconic and well-known advocate for songbirds. She'll talk about efforts to address the pressing threat of extinction to two-thirds of the North American bird species, continuing advocacy and legislation activities, as well as how Saving Birds Thru Habitat raises awareness. This conversational interview is offered in conjunction with the GAAC's exhibition New Views: BIrdlandia.
Saving Birds Thru Habitat was established in 2001 to help stem the decline of the migratory songbird population by teaching people of all ages how to protect, enhance and restore habitat. The Leelanau non-profit is located in Omena adjacent to Charter Sanctuary, a 44-acre private conservation effort, and home to more than 60 nesting species. A hundred additional species use the property for foraging during migration.