Gallery Event: Write a COLOR Story
---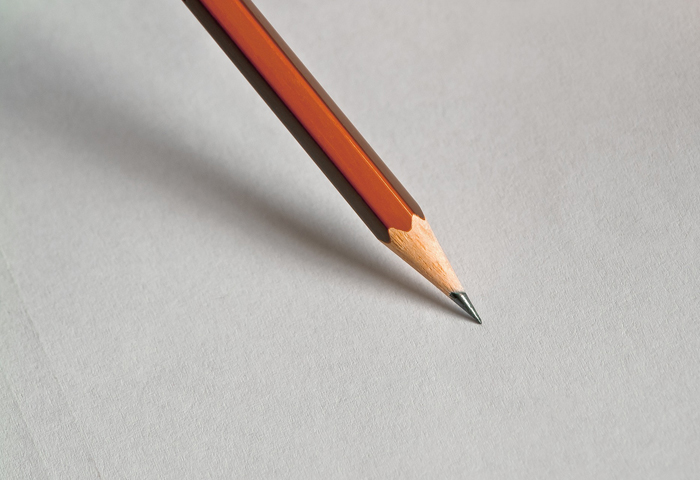 Ekphrasis is the Greek term meaning to write about visual art. Area writers are invited to engage with the Glen Arbor Arts Center's new exhibition, COLOR, and use it as a source of prompts and inspiration. The exhibition features work by 29 visual artists, and runs January 10 – March 26.
COLOR, the exhibition, is a celebration of chroma, hue, tone, tint, and value. Color – both the thing and the idea – plays a larger, more dynamic role than merely acting as a seasonal picker-upper. Applicants to this show were asked to submit work for consideration that answers some of these questions: How is color used to express emotion? Tension? Shape? Energy? Action? How is color used to tell a story? And, what happens when an artist chooses to invent a palette for a subject – rather than be dictated to by the scene? Area writers are welcome to sit and consider the works, and write their own color stories anytime the gallery is open.
The GAAC Gallery is open without charge to the public. Hours are Monday – Friday, 9 am – 3 pm; and noon – 4 pm on Saturday and Sunday.