Fine Art Landscape Photography
---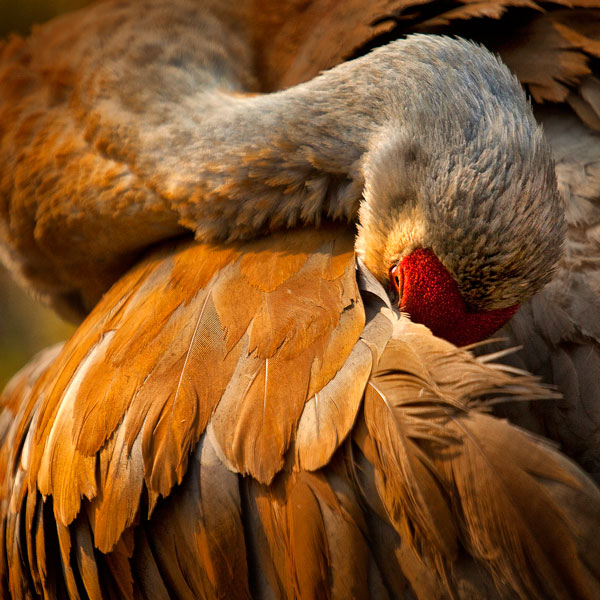 Learn to shoot with a master landscape photographer. During the Friday evening introduction session, Jim will be covering the basics of digital photography, such as aperture, shutter speed, depth of field, filters, composition, quality of light, and creative techniques that will be used as the basis for the location session on Saturday. Course materials will be available covering a wide range of photographic content. Jim will be demonstrating much of the information during an on-screen presentation featuring his own work.
Participants will meet at the GAAC parking lot Saturday morning and then travel to a location to take advantage of the early morning light. Jim will provide one-on-one guidance in the field helping students make the most of their time in the field. Participants will take a short lunch break before returning to GAAC for a critique and discussion about digital darkroom techniques. This will include detailed instruction in RAW workflow, photo editing techniques, and much more, in a casual discussion format.
Jim will also be available for a short time after the session to address specific questions that may not have come up during the workshop. Workshop is open to all skill levels and ages 14 and up. Participants should bring their cameras to both sessions. Detailed original course material will be available at a special workshop price. All sessions will also allow plenty of time for Q&A. Class is held at the GAAC.
Jim Jacoby has been working as a professional illustrator and photographer for more than 30 years. His commercial clients have included Sara Lee, Ball Park Franks, Ford Motor Company, Cadillac Division, Hewlett Packard, the Detroit Lions, Tigers, Red Wings, and Pistons, and many other local and national companies. His fine art work has been published around the world in books, magazines, calendars and advertising campaigns, and also featured in galleries and private collections.
Two day workshop: June 20 | 6:30 pm – 9 pm and June 21 | 7 am – 3 pm
See supply list: click here