Exhibit: Wood, Woods, Wooden
---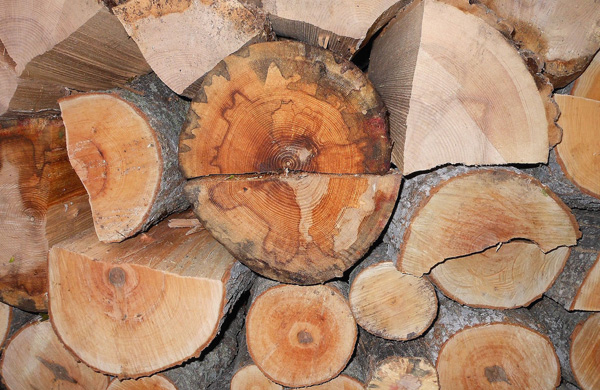 Wood is a building material. The woods are where trees grow. Wooden is an attitude, a frame of mind. The GAAC's second 2019 exhibition explores these themes, whether directly or abstractly. "Wood, Woods, Wooden" is an exhibition of work that approaches the material [wood], the place [the woods], the state [wooden] from fresh, innovative and inventive perspectives — and carves into wood – the material, the place and the state – to reveal new layers of understanding, inquiry, and thinking.
EXHIBITION DATES
⋅ Exhibition Dates: March 8 – April 11, 2019
⋅ Opening Reception: Friday, March 8, 6 – 8 pm
Attention artists: Please see the prospectus if you would like to submit your artwork for consideration.