Exhibit: "Winter"
---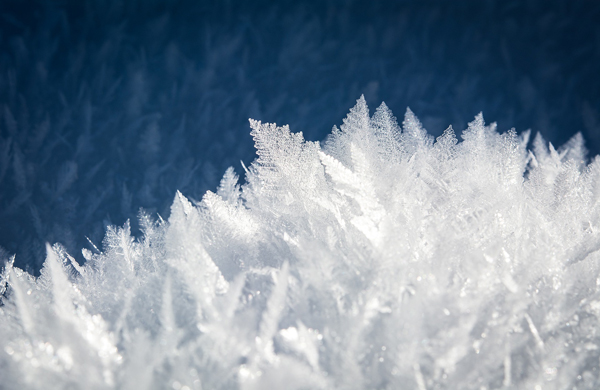 Winter means many things to many people. In the northern countries it's time to hunker down, to slow down so the soul and body can rest and renew. Winter is a season around which some communities create rituals and celebrations: hygge in Denmark, cosagache in Scotland. Winter redirects the mind toward staying warm — in body and spirit. Winter is a time of short gray days and long dark nights prompting some to ask, "What do you do up there all winter?"
"Winter" is a juried exhibition of 2D and 3D work. It explores the season in all its dimensions, representationally or symbolically. It asks exhibitors to visually represent how they feel about winter? To answer the oft-asked question: What DO you do up there all winter? To dig deeply into their own, personal snowbank of ideas, and bring us the answers.
EXHIBITION DATES
⋅ Exhibition Dates: January 11 – February 28, 2019
⋅ Opening Reception: Friday, January 11, 6 – 8 pm
COMPANION PROGRAMS
Sunday, January 20 – Talk About Art with Photographer Ken Scott – Leelanau County's own Ken Scott has photographed his home turf in every season for more than three decades. At this Talk About Art interview, Ken discusses photographing the region in winter, and the spectacular ice caves that formed on Lake Michigan in 2014. 2 pm | FREE.
Sunday, February 10 – Now Hear This: Winter Stories + Storytelling with Karen Stein – Karen Stein is the director and producer of Here:Say, the region's live, monthly storytelling show. Here:Say brings real stories to the stage, told live by the people whose stories they are. Karen talks with GAAC Gallery Manager Sarah Bearup-Neal about the ways stories connect us; and why winter is a great time to hunker down and listen. Karen will end things with a short, winter story of her own. 2 pm | FREE.