Drawing Wild Animals – Fins, Fur and Feathers
---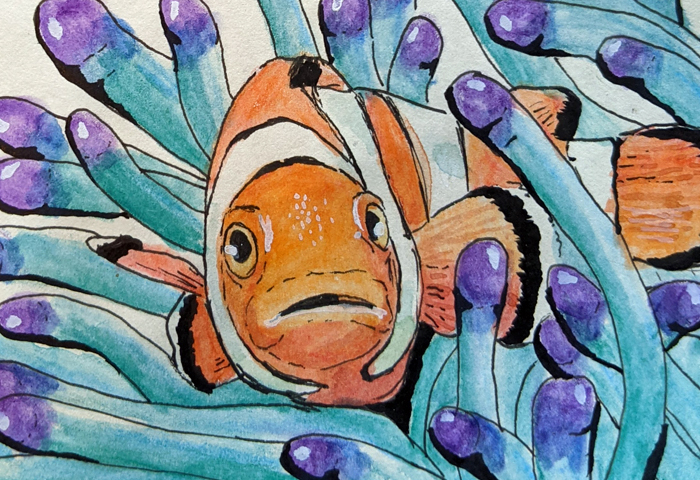 Dates: Saturdays, Jan 30, Feb 6, 13, 20
Time: 3-4 pm
Registration deadline: Friday, January 29 @ 12pm

We're going on an adventure around the world, with our pencils in hand. Students will draw animals from ecosystems near and far in this Zoom-based class series. They will be shown step-by-step how to break down drawing animals so they can bring their artworks to life. Using pencils, watercolors and drafting pens, students will learn techniques that can help them make colorful and carefully crafted creations. We will be visiting the desert, polar regions, the rainforest and diving deep into the oceans, drawing animals of all shapes and sizes along the way.
Format: Live Zoom + mailed art kit (a Zoom link will be sent a few days before the first class).
Hannah Safford studied Drawing and Art Education at Montana State University. Since leaving school she has been teaching drawing and painting classes at art centers in Michigan. She's an avid birdwatcher and has been using her illustration skills to record the birds as she sees them in her sketchbooks. Her work was recently published in the children's book "Hector: A Small Painted Turtle."
What is the deadline for registering?
Tuesday, January 19, 2021.
What happens when I register?
You will receive a welcome email with details for accessing the Zoom class.
When does my art kit ship?
Art kits will be shipped in Wednesday, January 20, 2021.
Sorry, no refunds for this class.