Digital Painting
---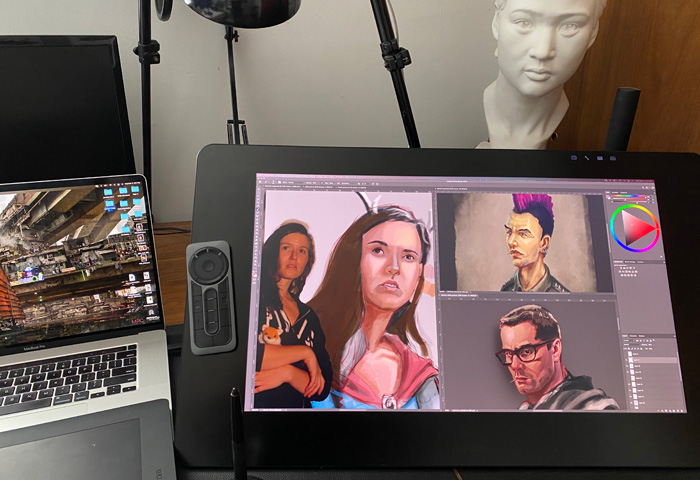 Dates and Time: April 28 & May 5, 12, 19 @ 6:30-7:30pm
Registration Deadline: April 27 @ 12pm
Format: Virtual – online via Zoom
Many of us have familiarity drawing with a pen or pencil and painting with a brush, but delving into a new medium can be intimidating, especially one with technological hurdles. If you have an iPad or a digital drawing tablet connected to your laptop and want to explore and expand your drawing process, this class will build a foundation for drawing digitally. We will look at the many tools and approaches to digital painting and establish a methodology that supports your creative experience and goals.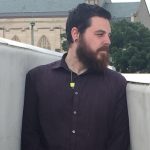 Dylan Evans Weiler holds a BFA from Northern Michigan University and earned his Master of Fine Arts from Laguna College of Art and Design. His primary focus during his studies was painting. His practice includes a diverse set of media, including printmaking, the historical photographic process, sound, and installation. He brings together traditional and new media to create a more engaging experience for the audience.
Minimum Enrollment: Glen Arbor Arts Center reserves the right to cancel any class or multi-day, sequential-day workshop that does not meet its minimum student enrollment prior to the first class session. If a class is cancelled by GAAC for lack of enrollment, GAAC will offer a full refund to the student in the manner in which tuition was paid (Cash payments will be refunded by check). Please be aware that GAAC is not responsible for losses incurred due to housing, travel or other arrangements.
Requests for cancellation by the student at least fourteen (14) days prior to the first day of the workshop will be honored (minus a $20 processing fee). NO REFUNDS will be given for a student cancellation made less than fourteen (14) days prior to the first day of the workshop.