Delve Into Your Creativity with SoulCollage®
---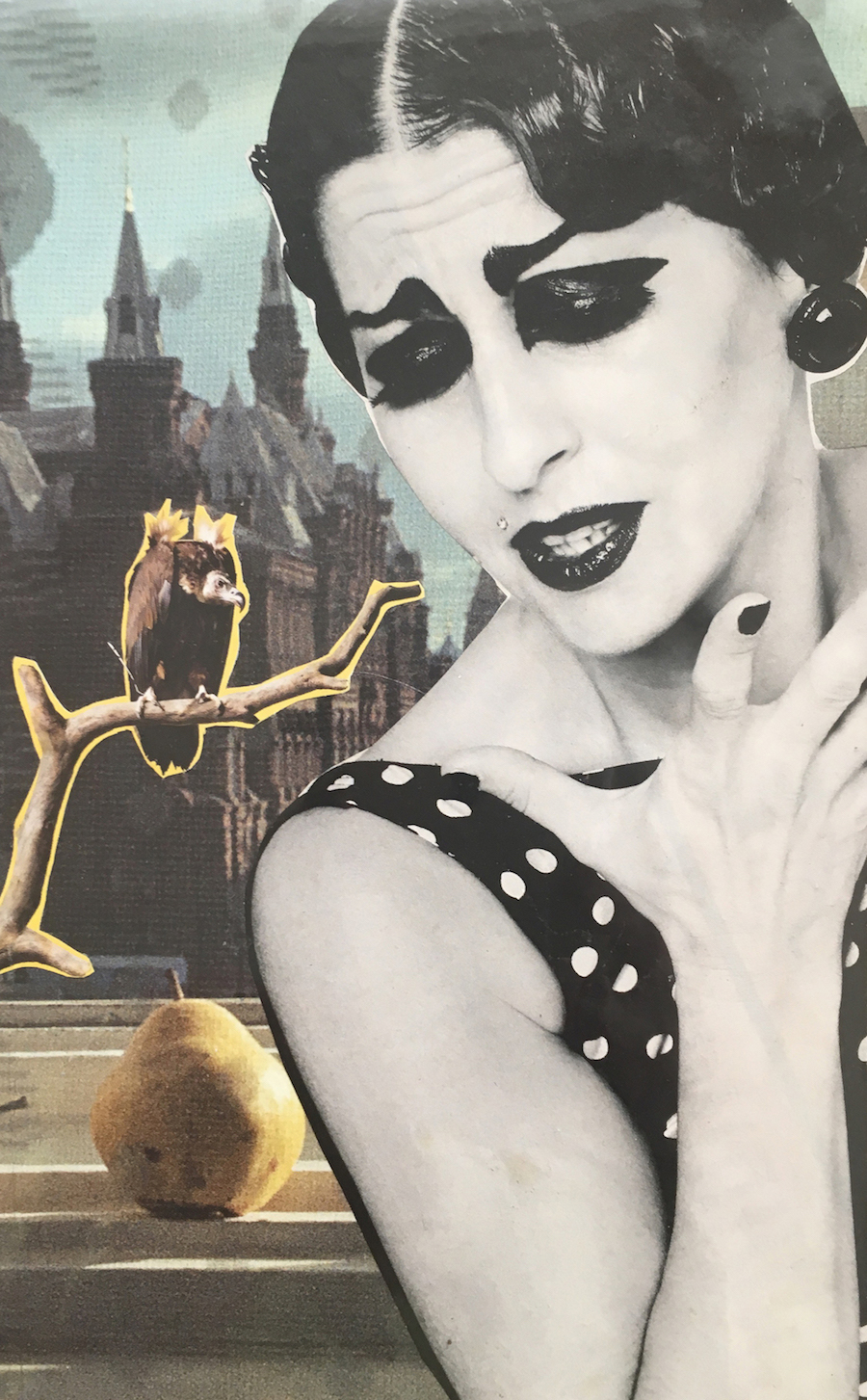 September 21: SoulCollage® assists all who experience it in discovering and accessing the hidden doors to their deeper creative selves. SoulCollage® cards can become precious places of encounter and revelation as we use imagination and intuition to discern the often-surprising meaning in our choices.
With the safe, effortless, intuitive process of cutting out images and pasting them onto 5″ by 8″ cards you will discover your inner creative. You'll learn easy ways to use SoulCollage® as a practical tool to deepen your relationship with your creative self. We will "read" each card by writing from the card's central image. A list of poetry prompts and examples will encourage this engaging and enjoyable process. Beginners and experienced collagers, those at all levels, find this an absorbing, gratifying and nourishing process.
[tabby title="Instructor Bio"] Nancy Krcek Allen studied art at Michigan State University and Wayne State University and has continued to explore many mediums from drawing, sculpture and painting to iconography. It wasn't until she discovered SoulCollage® that she knew she'd found her calling. Nancy discovered that she could trust the process and trust her cards without fear and self-judgment. SoulCollage® encourages Nancy's passions of creativity and self-development. Her cards have become her best friends.
Nancy is a certified SoulCollage® Facilitator and has taken many supplementary SoulCollage® classes. She is devoted to the writings of Carl Jung.
Nancy has been a chef-educator and writer for more than 30 years. She has studied creative writing. Nancy has written for several food publications, magazines and newspapers. She wrote a culinary textbook on international cuisines published by Pearson called "Discovering Global Cuisines," based on a creative approach to cooking.
[tabby title="Dates/Times"] Saturday, September 21, Time: 10 am – 1 pm
[tabby title="Supply List"] Glue sticks
5 x 8-inch cards and cellophane sleeves
Scissors
Razor knives
Cutting mats
Students may wish to bring favorite scissors, family photos and old magazines with color images.
[tabby title="Refund Policy"] One day classes: Requests for cancellation by the student at least seven (7) days prior to the first day of class will be honored (minus a $20 processing fee). NO REFUNDS will be given for a student cancellation made less than seven (7) days in advance of the day of the class.
[tabbyending]