Creative Techniques For Photographing Water
---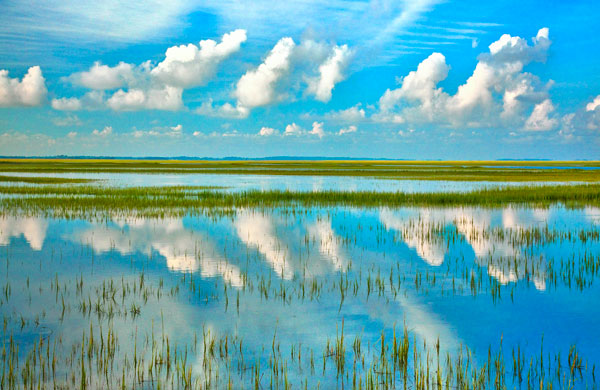 Life in the Great Lakes affords endless opportunities to photograph water in all its many moods. Explore the techniques and tools used by pros to capture these moods effectively and make dynamic, creative and satisfying photographic images.
We'll cover concepts you need to understand including angle of light, time of day, and filters and shutter speeds. Learn to anticipate where the best reflections will be and how to enhance them. Whether you want to capture the awesome power of an approaching storm, maximize the silky beauty of a waterfall, or create abstract impressions of color and light, you'll learn to bring your artistic vision to life.
Class will include lecture and instruction with stunning visual examples, as well as hands-on time in the field with cameras. A DSLR camera is highly recommended.
Jim Jacoby is an award winning, professional landscape and fine art photographer. With more than 25 years of experience, his images have been featured in galleries, private collections, calendars, books, and ad campaigns around the world.
Supply List | Workshop Dates: June 29, 6 pm – 9 pm; June 30, 8 am – 3 pm