August Artist PopUP + Demo at the GAAC
---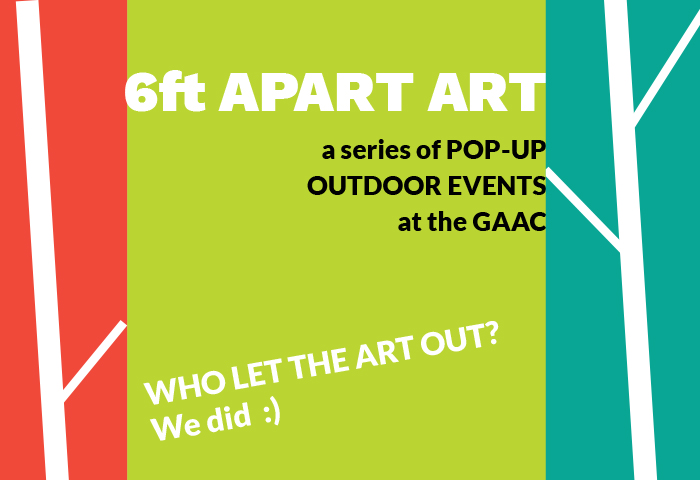 Sorry, this event has been cancelled (including rain date).
The Glen Arbor Arts Center's final 2022 artist PopUP is August 13, 11 am – 3 pm at the GAAC. The PopUP turns the GAAC's front yard and parking area into open-air exhibition and demonstration venue.  In the event of rain, the PopUP takes place August 14, 11 am – 3 pm.
The Artist PopUP is an annual summer event. It's an opportunity for visitors to watch and ask makers about their work, and to gain insights into creative process. The August PopUP features these makers:
Anne Cibulskis – clay, knitting
Tracie Herkner – hand spinning with spinning/fiber friends Bobbie Stevens, Sue Achenbach, Susie Weisen, Chris Yezbak, Jenni Emmons, and Gwen of Bella of Filato Studio
Nick Preneta – wood sculpture
Scott Lankton – blacksmith with the Forging For Peace project
Alexandra Herryman – puppetry
Care-O-Van – a mobile healthcare initiative focused on the arts
The PopUP is part of the GAAC's 6ft Apart Art Series. It's free and open to the public. The GAAC is located at 6031 S. Lake St., Glen Arbor.