Artist-in-Residence Talk: Elyse Durham
---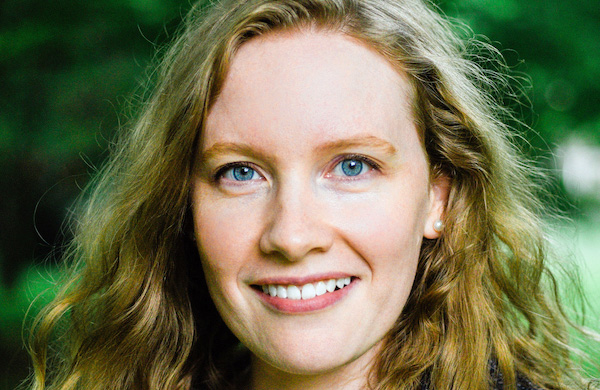 Writer Elyse Durham discusses a new collection of stories on which she will be working during her 2019 artist's residency with the Glen Arbor Arts Center.
Each of the GAAC's artists-in-residence gives a conversational overview of the residency. These presentations offer a chance to hear about the resident's project, and the process they experienced during their two-week stay. Elyse Durham will be editing a collection of short stories from her book What We Have To Lose, a love letter to the natural world. This new collection is comprised of 10 stories. Elyse, a Royal Oak resident, plans to get her manuscript ready to submit to a publisher in the fall.
The GAAC artist-in-residence presentation are free and open to the public.