Art and Commitment: The Reward of Accomplishment
---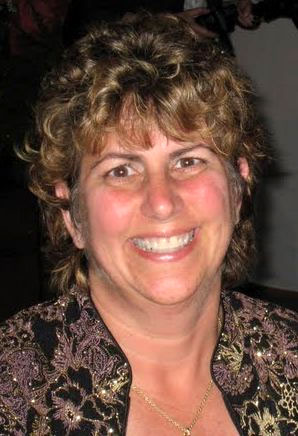 Sorry, this class has been canceled. Please call if you have any questions: 231-334-6112.
This one-day class is designed for beginner or intermediate artists who want to get more out of their artistic endeavors. We will discuss the importance and methods, pleasures, and pitfalls of making artistic commitments. The instructor will talk about her own commitment plan, show her "commitment paintings," and explain what she learned and how this strategy improved her painting skills.
Each student will be making his or her own very defined and individualized commitment plan that can be as short as a one-time 15 minute goal or a very long term painting plan. The student can incorporate multiple goals for use either painting in the studio or en plein air. We will tailor each student's plan to maximize the potential for success. The second half of the class will be spent working on the first phase of our commitments. Be prepared to work in the studio from your own photograph, from a small still life arrangement, or en plein air.
Sherry McNamara began oil painting lessons at a young age. While raising a family, the oil paints were put away. When Sherry picked up the brush again, she rekindled her love of oil painting, which lead to her work en plein air. She was juried into The Art of the Sleeping Bear Dunes, and her work has also been shown and sold through the Glen Arbor Arts Center and The Elizabeth Lane Oliver Center for the Arts. She also sells her work at Bella Galleria and Gallery 50. She is a member of the Plein Air Painters of Northwest Michigan.
One day workshop: July 9 | 9 am – 1 pm
See supply list: click here