Art After Hours In Glen Arbor
---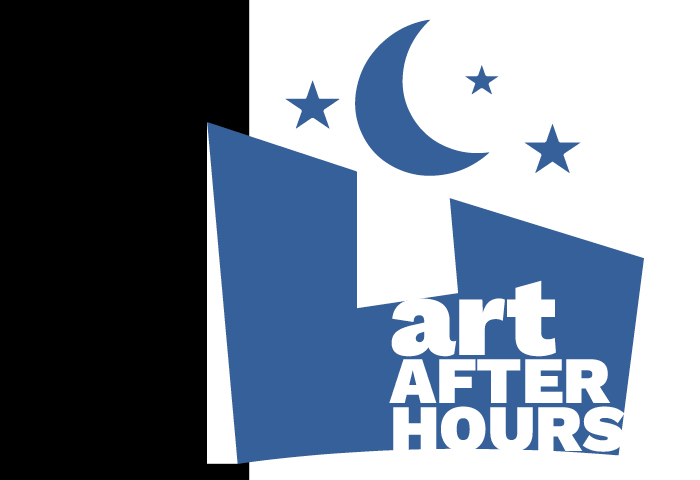 This summer, Nine Glen Arbor galleries and artists' studios will keep the night light burning as part of Art After Hours.
Art After Hours takes place June 15, July 20, and August 17, 5-7 pm. It offers visitors a chance to take a self-guided walking tour of galleries located in Glen Arbor's art district – a five-block area from Lake Street to M-22 to M-109 West. Participating galleries are:
Arbor Gallery, 6654 Western Avenue/M-109. Studio furniture by Paul Czamanske, paintings by David Westerfield, and others.
Center Gallery, 6023 S. Lake St. Ongoing one-person exhibitions, paintings and more.
Forest Gallery, 6023 S. Lake St. Handcrafted work inspired by the Arts and Crafts Movement.
Glen Arbor Artisans, 5956 S. Ray St./M-22. Featuring the work of artist Kristen Hurlin, and studio furniture by Paul May.
Glen Arbor Arts Center, 6031 S. Lake St. Year-round exhibitions, classes, and events.
Glen Lake Artists Gallery, 6027 S. Lake St. Featuring the work of studio artists living in the Glen Arbor area.
Margo Burian Fine Art, 6025 S. Lake St. Featuring the work of painter Margo Burian.
North Gallery, 6023 S. Lake St. Clay, glass, fiber and more by the artist of the Obata and Prieto families.
Synchronicity Gallery, 6671 Western Avenue/M-109. Showcasing original artwork by 95+ Michigan artists.
Walking Map
For more information, call Synchronicity Gallery, 231/334-4732.