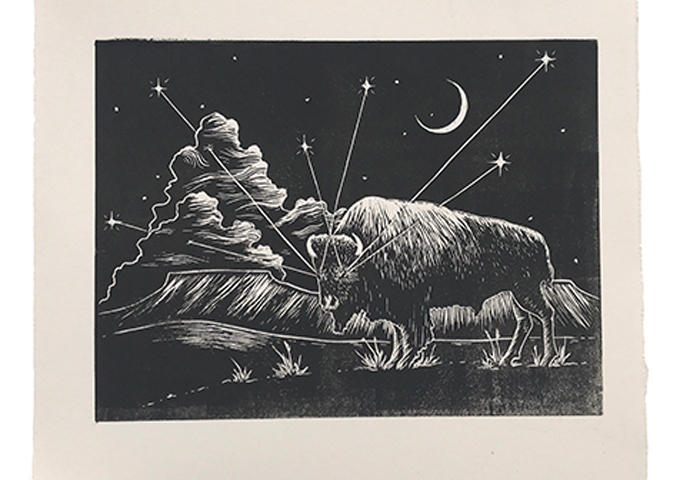 Glen Arbor Arts Center
6031 S Lake St, Glen Arbor
Michigan artist Dana Falconberry talks about her work in a variety of media – from watercolor to embroidery. Falconberry's residency focused on a series that examines the effects of climate change on the local landscape.
Glen Arbor Arts Center
6031 S Lake St, Glen Arbor
Gail Wallace Bozanno discusses how she worked to complete a short story collection during her residency. Learn more about her work on Tsunami. Gail lives in Illinois.