1 event,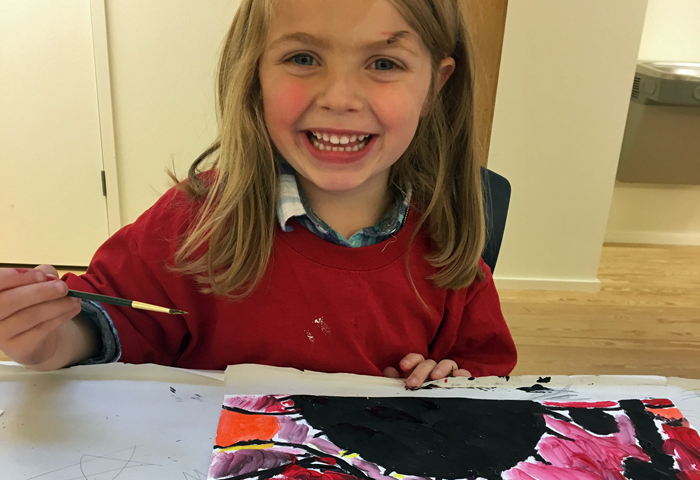 Dates: 5 Thursdays; April 6, 13, 20, 27; May 4 Time: 4 - 5:30 pm Registration deadline: April 3 Through thoughtful instruction and engaging, process-oriented projects, the GAAC hopes to inspire and support all children in building their own creative confidence. Our five-week sessions offer students an engaging visual arts experience that focuses on technique, […]
1 event,
Date: 2 Tuesdays; May 9, 16 Time: 5:30 - 7 pm Registration Deadline: May 8 This class will teach basic concepts of Character Design, Character Development, and Character Drawing for Animation and Illustration. Through studying classical and modern drawing techniques, students will explore ways to make characters appealing, dynamic, interesting, and animated, emphasizing solid construction. […]
1 event,
Community members are invited to free, hands-on workshops on May 13 and 20 at the Glen Arbor Arts Center from 2:30 - 4:30 pm.
1 event,
Animal Mosaic Art inspired by Anton Gaudi. We will look at the wonderful works of Gaudi to inspire our animal mosaics.