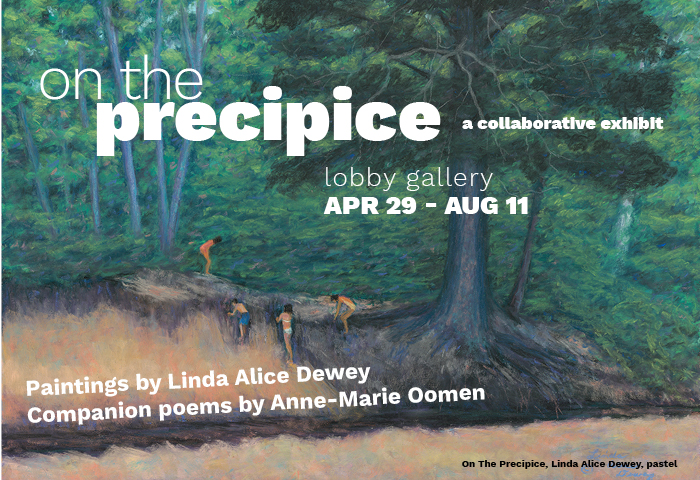 Glen Arbor Arts Center
6031 S Lake St, Glen Arbor
The Glen Arbor Arts Center is showing On The Precipice, a collaborative exhibition of paintings and poems by Linda Alice Dewey and Anne-Marie Oomen.
Glen Arbor Arts Center
6031 S Lake St, Glen Arbor
Flags represent everything -- from a nation to a world view to one's affinity and allegiance to a sports team. They're objects that are saturated with meaning.