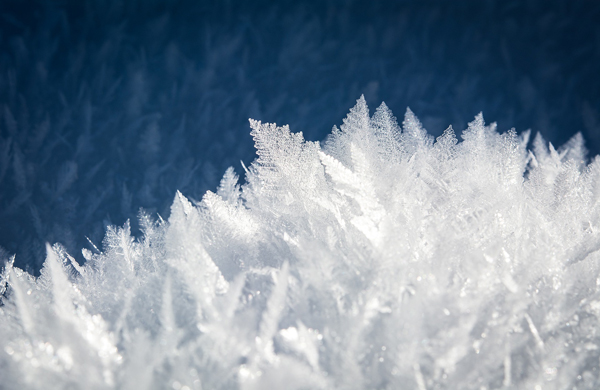 Glen Arbor Arts Center [GAAC] January 11 – February 28, 2019
On-line Application Period: September 17 – December 14, 2018
Winter means many things to many people. In the northern countries it's time to hunker down, to slow down so the soul and body can rest and renew. Winter is a season around which some communities create rituals and celebrations: hygge in Denmark, cosagache in Scotland. Winter redirects the mind toward staying warm — in body and spirit. Winter is a time of short gray days and long dark nights prompting some to ask, "What do you do up there all winter?"
Looking For: Work that explores winter in all its dimensions, representationally or symbolically. How do you feel about winter? What DO you do up there all winter? Dig deeply into your own, personal snowbank of ideas, and bring us your answers.
Open To: 2D and 3D work, including clay, drawing, fiber, metal, mixed media, paint, photography, sculpture, wood. Work must have been completed in the last two years.
Size Restrictions: 2D work should not exceed 40" in height or 40" in width. 3D work must be freestanding.
Application Fee: Applicants may enter up to two [2] submissions. $25 GAAC member, $35 nonmembers. This is a nonrefundable fee.
EXHIBITION CALENDAR
⋅ Exhibition Dates: January 11 – February 28, 2019
⋅ Opening Reception: Friday, January 11, 6 – 8 pm
⋅ Jurying: December 18 – 20, 2018
⋅ Report: December 21, 2018
⋅ Artwork Delivery Dates: Friday, January 4, 9 am – 2 pm; Saturday, January 5, 10 am – 2 pm
⋅ Artwork Pick-up Dates: Friday, March 1, 9 am – 2 pm; Saturday, March 2, 9 am – 2 pm
Requirements
⋅ Work submitted must be one-of-a-kind, innovative and original in design. Work derivative of other artists or work created in a workshop with the collaboration of an instructor is not acceptable.
⋅ Work submitted must have been completed in the last two years.
⋅ Work must be gallery ready when submitted. Paintings and other wall works should be finished or framed. Please use gallery wire. No saw tooth hanging hardware is allowed. No wet paintings will be allowed.
⋅ No work will be accepted after the dates and times for delivery listed on the prospectus.
⋅ The artist's contact email provided on the application must remain active during the submissions and exhibition process. The artist is responsible for checking their email for exhibition acceptance and/or decline, and other information regarding the Winter exhibition.
⋅ The sale price written on the application is the FINAL price if the work is accepted in the Winter exhibition. Exhibitors may not change sale price after the work is accepted for exhibition. If the work is NOT for sale, please indicate that information by writing "NSF" the appropriate space provided on the application.
⋅ The GAAC will retain a 40% commission on work sold during the Winter exhibition. Artists receive 60% of the final selling price. Artists will receive payment following the close of the exhibition.
⋅ The GAAC staff and Exhibitions Committee reserve the right to the final select of work to be shown in the Winter exhibition.
Shipping: If your work is selected for Winter and requires return shipping at the end of the exhibition, you are financially responsible for shipping and insuring your work. Exhibitors must provide a pre-paid USPS, UPS or FEDEX return shipping label. The GAAC will not return shipped work that is not prepared in this manner for return. Work that is not retrieved 30 days after the exhibition becomes the property of the GAAC.
Insurance: The GAAC does not provide insurance during exhibitions. Reasonable care will be taken in the handling and display of art work. The GAAC, staff and volunteers are not responsible for damage or loss.
Juror: Dan Lisuk taught art in Traverse City for 32 years, and for 22 years served as the art department chair of Traverse City Area Public Schools. He is currently Board President of the Leelanau Community Cultural Center (the Old Art Building) in Leland, where he lives. Dan has a Bachelor of Fine Arts degree in painting and art education from Michigan State University, and a Master of Arts in Humanities from Central Michigan University with an emphasis on literature.  His post-graduate studies include work at Cranbrook Academy of Art and the School of the Art Institute of Chicago.
Awards: Three awards of merit will be given.
For more information: Contact Sarah Bearup-Neal, GAAC gallery manager: 231-334-6112.